Anyone played this, anyone knows about this?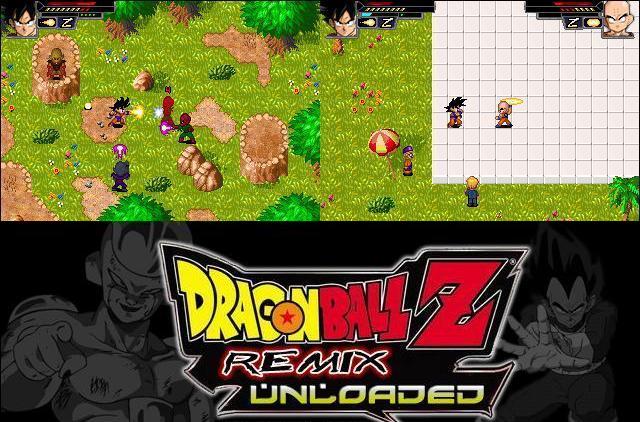 Goku now has a son named Gohan, after his grandfather.
All of a sudden, a mysterious man named Raditz comes
from outer space.He tells Goku that he is his brother
and that they are both Saiyans, a race of warriors who
take over planets. Raditz knocks out Goku and takes Gohan.
Goku has to go get his old enemy, Piccolo, to help him
defeat Raditz. They both fight Raditz, and Goku sacrifices
himself to kill him. In his dying breath, Raditz tells
Piccolo that two more powerful Saiyans, Vegeta and Nappa,
are coming to earth in a year.

———————————————-
Features:
———————————————-

• Play as Goku, and Piccolo

• Relive both the Piccolo Jr. and Raditz Sagas

• Train, fight and fulfill quests as players advance their way to battle the evil Raditz

• Z-Battle Gates

• Cut-scenes right from the Dragonball Z anime

• Capsule Systematari games to customize your fighter in battle

• Join in-game tournaments to increase your battle stats and game reputation

• Classical RPG Battle System

• Each Fighter is more unique then the other, use each others strengths to hide your weaknesses.

• Collect Z-Tokens to unlock game goodies

• Free Roam, take to the skies and adventure through the DRAGON BALL Z world

• Includes secrets, such as a secret saga to unlock

• Download special game enhancing patch's

• lands to explore and wreak havoc

• And much more

Game Created by Novus.