This week on the show, with the manga review complete after about four years of diving in volume-by-volume, we turn our attention to Dragon Ball GT. Our DB-newbie buddy Jeff is still on board with us, and material in this particular series might even be new for some of the regular hosts…! Is it everything we expected, and then some? Download the show now, or head on over to the podcast page for more information or to subscribe.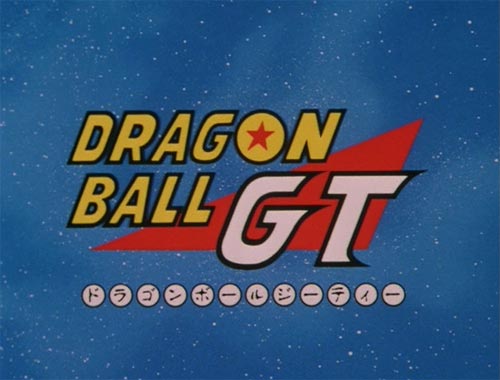 This episode (and right here on the site), we also announcing the winner of our "Level 1.1" Blu-ray contest! Massive congrats go out to Richard L Zarth III for having the lucky random #179 we drew. We will be in touch with this contest's winner to send it out, and the rest of you should stay tuned for even more contests coming your way soon!
SHOW DESCRIPTION:
Episode #0279! VegettoEX, Meri, Jeff, and Kaboom dive in to our first Dragon Ball GT Review of Awesomeness! With the manga review complete, it is time to take a grand tour into a manga-less story. Just how involved was original author Akira Toriyama, does Toei set the stage well with how he left the characters, and just how interested are we to see where this story is heading? Big news about online streaming and the upcoming "Episode of Bardock" anime adaptation, the announcement of our Blu-ray contest winner, and your thoughts on DBGT round out the episode!
REFERENCED SITES: