A lot has changed since 1984 — Dragon Ball has since come to an end, anime episodes are readily available worldwide hours after they are initially broadcast, and manga is now both drawn and published digitally! With all these great leaps in technology over the past few decades it was only a matter of time before manga artists adjusted their techniques and methods. Can the change in Akira Toriyama's artistic styles really be attributed to his embracing of the digital age, however, or was it merely a choice on his part? Join us as we delve into the perverse creative process of Toriyama to find out just what his development process for the Dragon Ball manga was, and if it was really all that different from his current methods.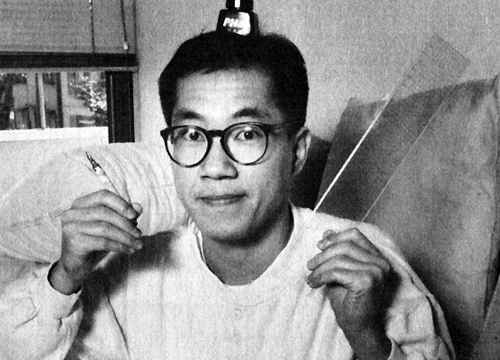 SHOW DESCRIPTION:
Episode #0295! Hujio and Corey discuss Akira Toriyama's creative process, from how he drew the "Dragon Ball" manga series during its serialization to his current drawing methods. Many fans attribute the changes in Toriyama's artistic style to the differences in his drawing methods, such as the addition of a computer to digitize his manga, but are the methods from these two eras really all that different from one another? Can the addition of a computer really make that much of a difference?
REFERENCED SITES:
Discuss this episode on the Kanzenshuu forum!