American spin-off cover band Animetal USA is gearing up for their debut live performance at Anime Expo later this month, as well as the domestic release of their self-titled album (originally released last October in Japan). This domestic release is set to include all of the original pressing's tracks, along with a few bonus tracks stemming from their recent second album in Japan, Animetal USA W.
Their first album — the one due out here in the USA on 26 June 2012 — contains a cover of the first Dragon Ball TV series' opening theme, "Makafushigi Adobenchā!" ("Mystical Adventure!"), which is available for free streaming over on the band's official website.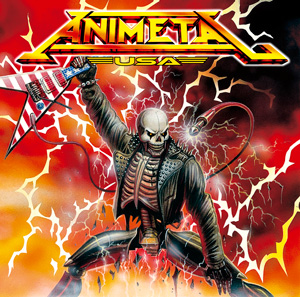 The new album in Japan contains a "Dragon Ball Medley" track, itself a combination of the two Dragon Ball Z TV series' opening themes, "CHA-LA HEAD-CHA-LA" and "We Gotta Power".
The band — an off-shoot of the original Japanese cover band — describes themselves as a "metal super group", an appropriate phrase with members having stints in bands like Quiet Riot, Whitesnake, Slayer, and more.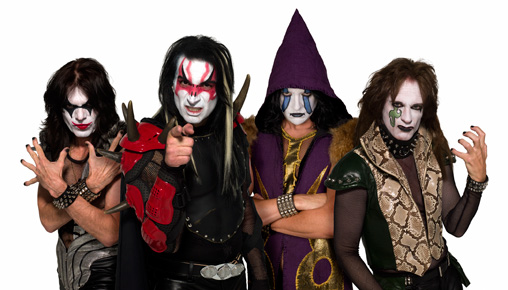 The original Japanese Animetal band has also covered Dragon Ball songs in the past, including both "Makafushigi Adobenchā!" and "CHA-LA HEAD-CHA-LA".