Bandai Namco Holdings, Inc. has posted a ¥10.095 net income for the third quarter of fiscal year 2014, playing into a ¥29.702 billion net income for the full three quarters of the year thus far.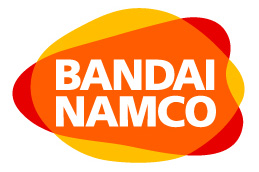 Dragon Ball returned to the company's list of best-performing franchises (albeit an expanded list, usually at five but now at seven) as #6, raking in ¥7.3 billion these nine months of the fiscal year. The company is projecting ¥11.7 billion for the full fiscal year, a jump from last year's ¥8.9 billion, and about equal with the ¥11.8 from two years ago.
In terms of general toys and hobby merchandise (non-video games), the franchise brought in ¥4.9 billion. The company is forecasting ¥6.0 billion for the year, a solid jump over the ¥4.8 billion from last year and ¥4.4 the year before that.
No individual Dragon Ball video games are given any sales figures; Dragon Ball Heroes: Ultimate Mission (JP 3DS) came out nearly a year ago, and Dragon Ball Z: Battle of Z (international 360/PS3/Vita) only just came out last month.