There are countless examples of what many people consider to be common knowledge within the Dragon Ball fan community, and yet many of these end up being slightly off-track if not entirely wrong (such as the prevalent rumors that Akira Toriyama "originally intended" to end the series with the Freeza story arc).
Akira Toriyama's feelings on Vegeta always seemed to be wrapped up in these assumptions. While there is definitely something to it, the original interview segment where this stems from may surprise you. Recent story developments and comments from Toriyama may even turn this assumption on its head entirely!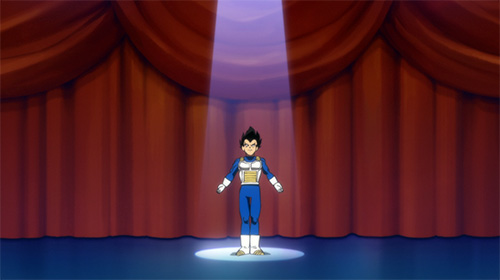 Head on over to the the respective entry in our "Rumor Guide" for the full scoop. Does Akira Toriyama actually "hate" Vegeta…?!