Originally teased in a small splash alongside Vegetto's announcement last month, the September 2014 issue of V-Jump — released last week in Japan — details Janenba's inclusion in the Japan-exclusive, arcade-only, multiplayer fighting game Zenkai Battle Royale.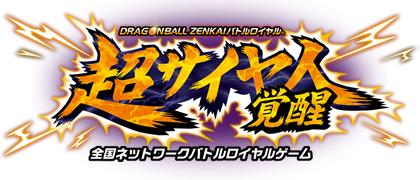 Janenba's abilities include "Lightning Shower Rain" (a long-distance barrage of piercing energy blasts), "Dimension Magic" (using a portal to warp next to an opponent and deliver a blow without having to actually move anywhere), and "Dimension Sword" (a chain slashing technique using Janenba's sword with the blood-red blade, which allows you to slice up your enemies).


Zenkai Battle Royale has received a significant batch of additions over the last several months including Bardock, Coola, Ultimate Gohan, Spopovitch & Bobbidi, and Vegetto.
Zenkai Battle Royale first test-launched in Japanese arcades at the end of 2010 and, while it has continued to receive constant updates since then, has not had a home port announced.