Something that has been passed around as accepted fact over the years is that Akira Toriyama went on to design a special upgraded version of Mecha Freeza for the PlayStation 2 home release of Super Dragon Ball Z. We here at Kanzenshuu even incorporated this into our accepted knowledge base without really questioning it.
It turns out this may not actually be true.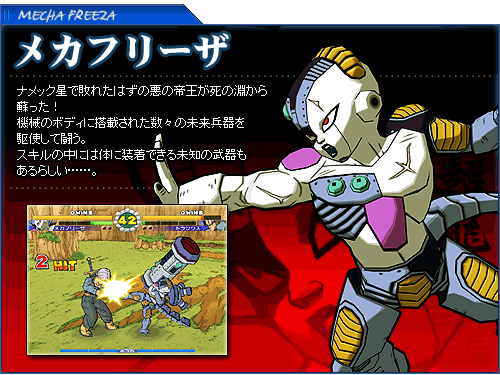 Check out the "Video Games" page of our "Rumor Guide" for the full scoop on this and many other questionable tidbits of knowledge!