While none of Bandai Namco America's own various online presences actually note the date just yet, GameStop has updated their listings for Dragon Ball XENOVERSE with a 17 February 2015 release date. Additionally, North America will also receive the same "Day One Edition" as Europe packed with bonus downloadable content:
Players who purchase the game at launch will receive the same "Crystal Battle Suit" and "Gold Battle Suit" as seen in Europe's edition:
Also included in the "Day One Edition" will be access to Super Saiyan 4 Vegeta as a playable character (again, as will also be included in the equivalent European edition):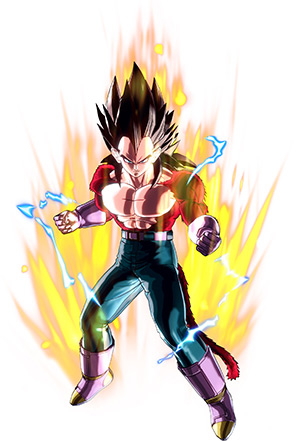 The company also showcased art for Mr. Satan, Super Saiyan 3 Goku, Super Saiyan 4 Goku, and Vegetto: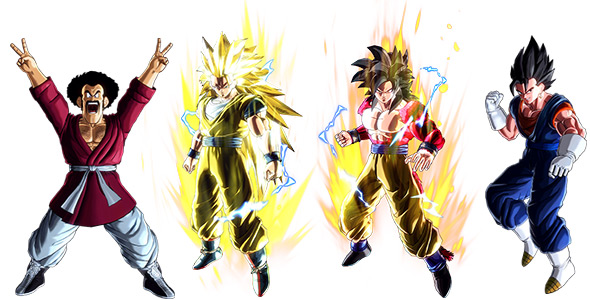 Finally, Bandai Namco also provided preliminary covers for the game featuring a new piece of key artwork:
Dragon Ball XENOVERSE — currently in development by Dimps for Bandai Namco — will be released on the PlayStation 4, Xbox One, PlayStation 3, Xbox 360 and PC. The game will release for the four consoles 05 February 2015 in Japan, 13 February 2015 in Europe, and 17 February 2015 in the Americas. The PC version seems to be on track for a global release via Steam 17 February 2015.
UPDATE: Bandai Namco has finally dished out their own details!
You have a date with Dragon Ball Xenoverse.

Dragon Ball fans can mark their calendars. Dragon Ball Xenoverse will be launching in the Americas on February 17, 2015 on Xbox One, Xbox 360, PS4, PS3 and PC/Steam!

The most avid Dragon Ball fans will want to pick up the "Day 1" Edition that will include an exclusive playable character, Super Saiyan 4 Vegeta and also two special Frieza Soldier's Battle Suits (Gold and Crystal!)

Dragon Ball Xenoverse will also feature characters from Dragon Ball GT along with a brand new World Tournament Budokai Tekaichi mode! This special mode will be accessible through the hub world Toki Toki City and will allow players to take place in massive brawls and earn special rewards.