Bandai Namco Holdings has posted a ¥21.272 billion (approximately $180.6 million) net income for the first half of fiscal year 2015.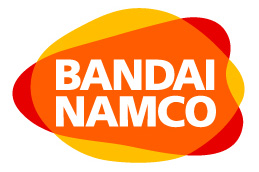 Dragon Ball came in as the eighth-best-performing franchise for the company with ¥5.3 billion in net sales (down just slightly from ¥5.4 billion the same half last year). The company is projecting ¥13.8 billion yen for the full fiscal year, up a good bit from the ¥11.4 it pulled in last fiscal year. While not stated, this can likely be attributed to the major update coming to Dragon Ball Heroes, the upcoming Dragon Ball XENOVERSE, and the upcoming new theatrical movie; each of these will provide Bandai Namco will substantial merchandising opportunities.
In terms of general toys and hobby merchandise (non-video games), the franchise dropped slightly in net sales from ¥3.5 billion the first half of last year to ¥2.9 billion this half. The company is forecasting ¥5.5 billion for the year, a drop from the ¥6.4 billion it brought in during the entirety of fiscal 2014.