Namco-Bandai has posted a ¥37.588 billion (approximately $314 million) profit for the full fiscal 2015 year.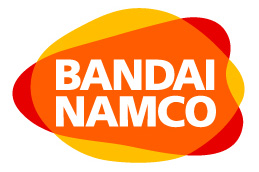 Dragon Ball came in as the company's sixth-best-performing franchise for the year, pulling in ¥19.4 billion, a jump over last year's ¥11.4 billion. The company is projecting ¥20.0 billion for fiscal year 2016.
In terms of general toys and hobby merchandise (non-video games), the franchise actually dropped slightly from ¥6.4 billion last fiscal year to ¥5.8 billion this year. The company is forecasting a jump back up to ¥7.5 billion for next year.
Dragon Ball XENOVERSE is listed as the company's best-selling game released during the fiscal year. At just over two million copies, the February 2015 release (available on PlayStation 4, PlayStation 3, Xbox One, Xbox 360, and PC) holds more than double the sales of the game directly below it, Naruto Shippuden: Ultimate Ninja Storm Revolution.