The third and final pack of announced downloadable content for Dragon Ball XENOVERSE will finally hit Japanese, European, and North American console and PC players 09 June 2015.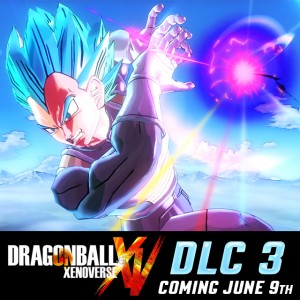 The pack, which was originally promised for May, is set to contain:
Four new playable characters including; Super Saiyan God Super Saiyan Goku, Super Saiyan God Super Saiyan Vegeta, Golden Frieza, and Jaco the Galactic Patrolman
Five new Parallel Quests
Two new masters including; Elder Kai and Jaco the Galactic Patrolman
Eight new Master Quests
14 new skills
Two new costumes including; Gohan's Tracksuit and Turtle Hermit's Aloha Shirt
Two new accessories including; Tagoma's Scouter and a Turtle Hermit Set
One new gesture
Seven new Z Souls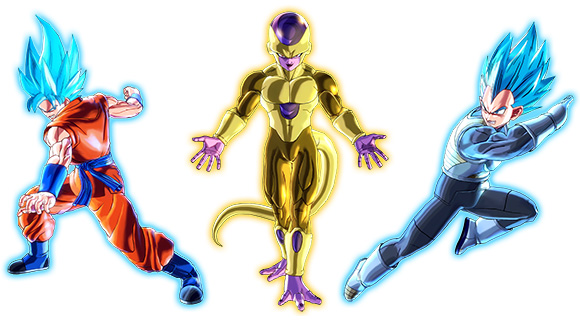 A "Movie Costumes Pack" was recently released for free enabling players to equip additional cosmetic items from the new film Dragon Ball Z: Revival of "F".
Dragon Ball XENOVERSE, developed by Dimps for Bandai Namco, is the latest video game for the franchise on the PlayStation 4, Xbox One, PlayStation 3, Xbox 360 and PC.