It is only within the last week or so that actual information about Dragon Ball Super has begun to make its way to the public. For a little bit there, we were not entirely sure the project would be ready in time! With the reveal of a logo and a 15-second preview trailer, we finally have enough to dig our collective teeth into. What is on the horizon for the first new series since the end of Dragon Ball GT…?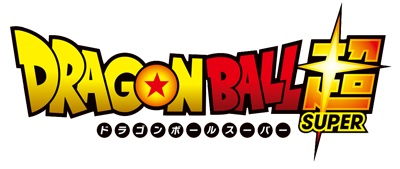 SHOW DESCRIPTION:
Episode #0381! VegettoEX and Hujio discuss "Dragon Ball Super" as we quickly approach its debut in July. After taking a look at the short preview trailer and official website updates, what is on the horizon for fans of the Dragon World, and is Toei truly taking advantage of the property they have?
REFERENCED SITES:
Enjoy! Discuss this episode on the Kanzenshuu forum, and be sure to connect with us on Twitter, Facebook, Google+, and Tumblr.