In addition to the official Dragon Ball Super website from Toei Animation, a second official website from Fuji TV has been posted online (a standard practice, and something that happened with Dragon Ball Kai, as well).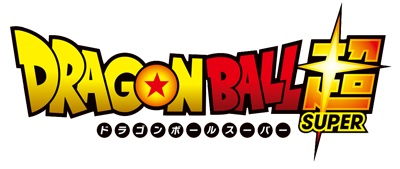 Most notably — and ahead of what was promised to air alongside the final Dragon Ball Kai episode this coming weekend — the new website contains a 30-second, longer version of the Dragon Ball Super preview.
Heya! I'm Goku! After 18 years, we're setting out in a new series! A while since the end of the battle with Majin Boo, some incredible guys have appeared: God of Destruction Beerus and Champa! Well, they're gods at any rate, so I'm gonna fight with all my strength against Beerus and company, and get even stronger! The "Dragon Ball Super" broadcast starts next time! Don't miss it!
In addition to a few new clips, the preview trailer showcases Beerus and Whis interacting with two new characters: Champa, and an as-of-yet unidentified new character.
A 15-second version of the preview originally aired alongside Dragon Ball Kai episode 158.
Dragon Ball Super, which begins airing 05 July 2015 on Fuji TV, is the first all-new TV series for the franchise in 18 years. The story and characters will be developed by original manga author Akira Toriyama, will star veteran voice actress Masako Nozawa, and will be directed by Kimitoshi Chioka. The series will, "…follow the aftermath of Goku's fierce battle with Majin Boo, as he attempts to maintain earth's fragile peace." A manga adaptation from "Toyotarō" will run each month in V-Jump starting with this month's August 2015 issue.