With today's premiere of Dragon Ball Super in Japan, we are happy to debut our own on-going episode guide for the new television series!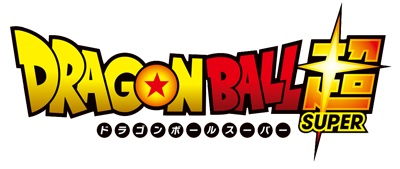 The section kicks off with a complete overview page for the first episode: "Who Will the 100 Million Zenny Peace Reward Go To…?!" Read on for an episode synopsis and full translations of the cast and production credits.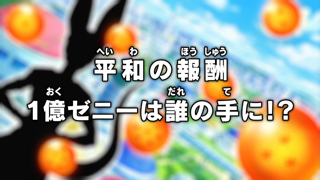 Of particular note this episode is one new voice replacement: Shin'ichirō Ōta plays the role of Kaiōshin (credited here as "Kibito-Kaiōshin"), rather than the usual Yūji Mitsuya (who had returned as recently as the "refreshed" Dragon Ball Kai TV series and the theatrical film Battle of Gods).
We will continue to keep the Dragon Ball Super section of the "Episode Guide" up-to-date, so while we will not necessarily announce every new episode addition, be sure to check back for continued summaries, credit translations, comprehensive notes, and more!