J-Stars Victory Vs.+, the Jump-franchise crossover fighting game extravaganza, saw strong digital sales success during its first full month in North America by placing in the July 2015 PlayStation Network top sellers list across all three consoles.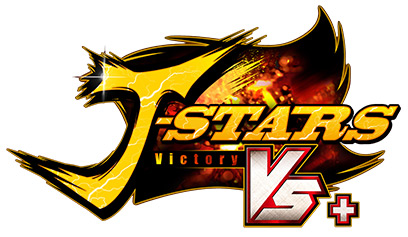 The game ranked as the #14 game on the PlayStation 4 chart, the #3 game on the PlayStation 3 chart, and the #1 game on the PlayStation Vita chart.
Over in Europe, the game only managed to chart on the Vita list in the #5 spot.
The game, originally released back in March 2013 in Japan on the PlayStation 3 and Vita, features Son Goku, Vegeta, and Freeza from Dragon Ball along with a wealth of other playable and support characters from different series. All playable and support characters from the Japanese release are included in the international version, which saw its release in North America on the PlayStation 3, PlayStation 4, and Vita 30 June 2015.