Ten years ago we started our podcast as a way to expand to new audiences and have fun while developing new content for the website. Nearly 400 episodes later, we are still at it! This week on the show, the original duo of Mike and Julian reflect on the news stories from a decade ago and what the podcast has contributed both to the website as a larger whole and to our own lives as fans of Dragon Ball.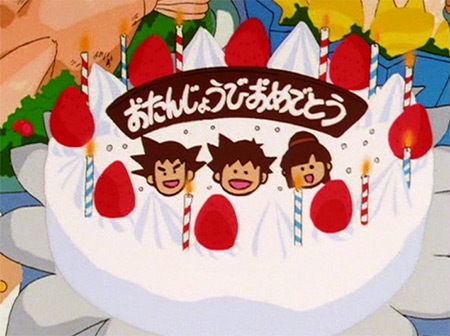 SHOW DESCRIPTION:
Episode #0391! VegettoEX and Julian reflect on ten years of the podcast. What were the big stories from ten years ago, what products had not even been released yet at that time, and what was going on in fandom? We also discuss what the podcast has meant to the website and to our own lives! Join us for a bit of self-indulgent reminiscence.
Enjoy! Discuss this episode on the Kanzenshuu forum, and be sure to connect with us on Twitter, Facebook, Instagram, Google+, and Tumblr.