Columbia has announced the first soundtrack for the Dragon Ball Super TV series will be available in Japan 24 February 2016, the same day as the "Dragon Ball Godly BEST" theme song compilation.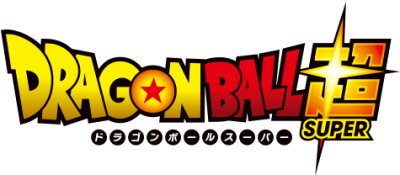 The soundtrack (COCX-39463; ¥3,500 + tax), featuring music from the TV series by composer Norihito Sumitomo, will also include TV-sized versions of the opening theme ("Chōzetsu ☆ Dynamic!" by Kazuya Yoshii) and first closing theme ("Hello Hello Hello" by Good Morning America). A track listing is currently not available.
The soundtrack is available for pre-order via CDJapan and Amazon Japan.