Now that Dragon Ball Super has finally moved beyond the Battle of Gods and Resurrection 'F' re-tellings, a wealth of new lore and background information has been dumped upon fans. From Super Dragon Balls to Universe 6's seemingly alternate histories for familiar races — as a wise man once said — the universe truly is vast. At the same time, the critical eye of online fandom appears to have hit an all-time, feverish high. While we at Kanzenshuu tend to ignore these trends in favor of a longer-tail view, something seems different this time around. Join us for a discussion about what it truly means to be critical and whether or not we are even at a point yet where that debate makes sense to have in the first place.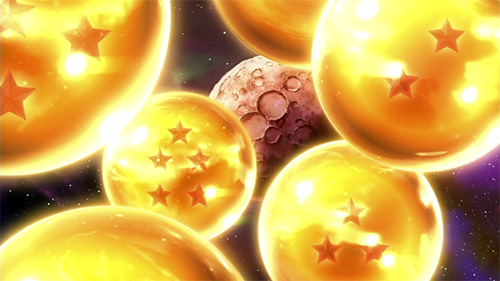 SHOW DESCRIPTION:
Episode #0396! VegettoEX and Hujio discuss the new background lore recently introduced in "Dragon Ball Super" before turning their attention to criticism of the show. After coming off two movie re-tellings, and only having just gotten five episodes into a new story arc, how fair is it at this point to even be critical of the new arc at all? Which aspects warrant further discussion, and at what point do you have to give everyone the benefit of the doubt?
REFERENCED SITES:
Enjoy! Discuss this episode on the Kanzenshuu forum, and be sure to connect with us on Twitter, Facebook, Instagram, Google+, and Tumblr.