Japanese band Czecho No Republic has announced that their upcoming single "Forever Dreaming" will take over as the fourth ending theme song for the Dragon Ball Super TV series beginning in April.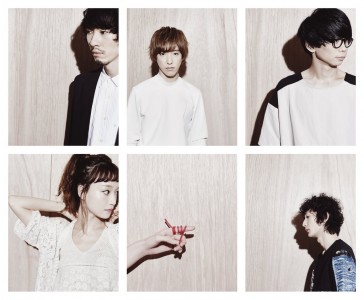 A CD single for the song is due out 18 May 2016 in two versions: a "Czecho Version" (COZX-1174~5; ¥1700 + tax) and a "Dragon Ball Super" version (COCA-17191; ¥1200 + tax). Each will contain four tracks, with all but the title track undecided at this point in time.
The band previously contributed "Oh Yeah!!!!!!!" as the fifth overall closing theme for the Japanese broadcast of Dragon Ball Kai.
CD singles for the show's first three ending themes — "Hello Hello Hello" by Good Morning America, "Starring Star" by KEYTALK, and "Light Pink" by LACCO TOWER — have been released. A CD single for the show's opening theme — "Chōzetsu ☆ Dynamic!" by Kazuya Yoshii — was released 07 October 2015.