Bandai Namco has launched a new website at www.flythroughtime.com with the teaser, "A New Dragon Ball Project is Coming":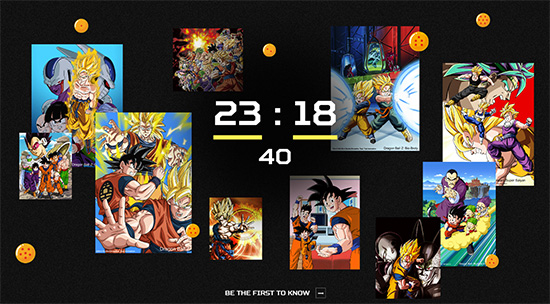 The site, which features a slew of promotional artwork from previous Dragon Ball films and games (up through and including the currently-airing Dragon Ball Super TV series, featured below), also contains a countdown timer set to complete tomorrow (17 May 2016).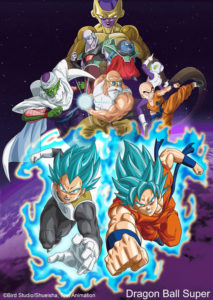 Dragon Ball XENOVERSE, the franchise's most recent home console video game, was announced in the July 2014 issue of V-Jump (which, incidentally, leaked via scans online 17 May 2014). XENOVERSE saw the player travel through the timeline of the Dragon Ball franchise to correct changes made by the villains Mira, Towa, and Demigra. As of February 2016, XENOVERSE has shipped over three million copies worldwide.