Ryūsei Nakao was presented with the "Best Voice Actor" selection at the 25th Japanese Film Critics Awards today at the Tokyo Metropolitan Theatre.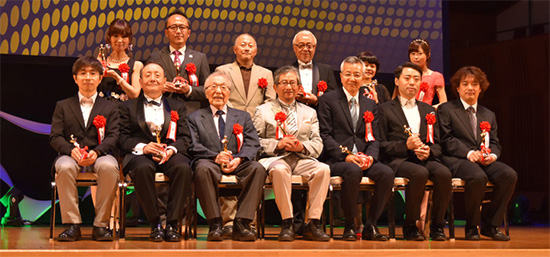 Nakao was selected for his performance as Freeza in the 2015 theatrical film Dragon Ball Z: Resurrection 'F' alongside Etsuko Kozakura in the 2015 theatrical Yo-Kai Watch film. In his acceptance speech, Nakao explained:
I've been doing this work for nearly 60 years, since I was five, but this is the first time I've received such a wonderful award. A long time ago, I did some human voices as well, but these days, I don't any more. (laughs) As long as my voice holds up, I'd like to keep working as a voice actor.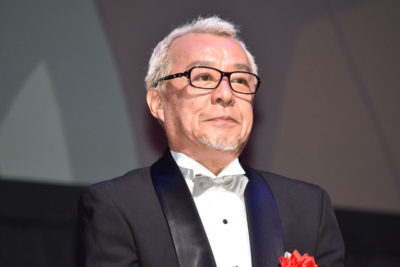 The event's highest honor — the "Diamond Award" — was presented to Go Nagai for his ongoing commitment to the medium.