Planeta has announced a forthcoming release of the second Chōzenshū — "Guía de la Animación I" ("Animation Guide Part 1") — for Spain in October 2016: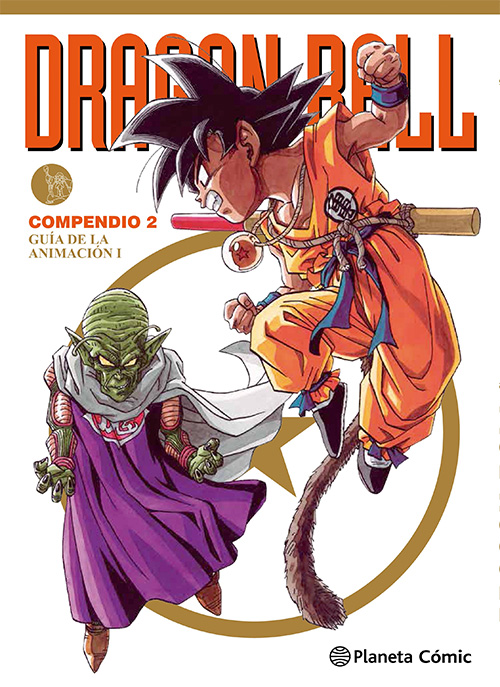 A Spanish release of the first volume — "Guía de la Historia y su Mundo" ("World & Story Guide") — was released back in April 2014.
The four Chōzenshū ("Super Complete Collection") volumes, released in Japan in early 2013 as part of the lead-up to the theatrical film Dragon Ball Z: Battle of Gods, condensed the prior Daizenshuu encyclopedia volumes from the 1990s and added several tidbits of new information from material published and released in the interim timeframe.
Thanks to MrKaytos for the heads-up!