The 2016 Electronic Entertainment Exposition ("E3") kicked off for attendees today in Los Angeles, and Bandai Namco has the upcoming Dragon Ball XENOVERSE 2 on display. The company has provided a few new tidbits of information ahead of their scheduled demos, in particular noting a hub city seven times the size of the first game's and post-launch support guaranteed up through a year after the game's release.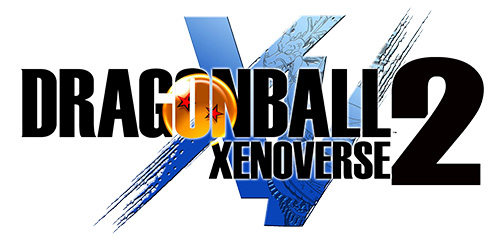 Developed to fully utilize the power of current generation gaming consoles and PCs, DRAGON BALL XENOVERSE 2 builds upon the highly popular DRAGON BALL XENOVERSE with enhanced graphics that will further immerse players into the largest and most detailed Dragon Ball world ever developed. DRAGON BALL XENOVERSE 2 will deliver a new hub city and the most character customization choices to date among a multitude of new features and special upgrades. DRAGON BALL XENOVERSE 2 is scheduled to launch in the Americas in 2016.

Relive the Dragon Ball story by time traveling and changing historic moments in the Dragon Ball universe
Next-gen visuals bring the Dragon Ball anime experience to life
New characters and boss fights
Brand new hub city 7X the size of the original game with 300 players online at the same time
More in depth character creation system
Updates and post launch support for up to one year
The European branch of the company has also uploaded a gameplay trailer featuring Tullece (from 1990's Dragon Ball Z Movie 3) fighting the future version of Son Gohan (from 1993's Trunks TV special), whose description confirms the game will run, "…at a smooth 60 FPS on all platforms!"
Dragon Ball XENOVERSE 2 is in development for the PlayStation 4, Xbox One, and PC. The game is set for release in Japan this winter, with a 2016 release planned for international territories.
The original Dragon Ball XENOVERSE, developed by Dimps for Bandai Namco, was announced in May 2014 and launched in February 2015 for the PlayStation 3, PlayStation 4, Xbox 360, Xbox One, and PC (via Steam) internationally. The game saw a user-created character teaming up with Trunks and the Kaiōshin of Time to correct anomalies and disruptions to the timeline caused by the villains Mira, Towa, and Demigra. As of February 2016, the game had shipped over three million copies worldwide.