This weekend marked the "closed beta" period for the upcoming Dragon Ball XENOVERSE 2 video game. As we look ahead to the game's retail release in less than a month, we brought on TeamFourStar's gaming aficionado Kirran to discuss how the game appears to be shaping up, changes from the first game, and our hopes for the future!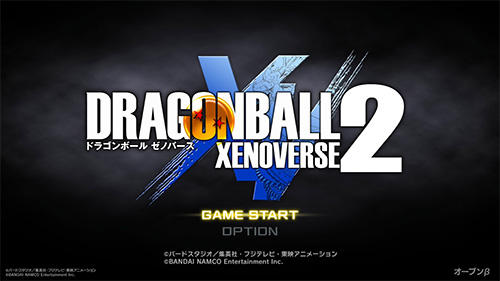 SHOW DESCRIPTION:
Episode #0413! Mike and Kirran discuss the "Dragon Ball Xenoverse 2" closed beta. What changes have been made to the gameplay and overall structure from the first game? How does the story appear to be shaping up, and what concerns do we have as we look ahead to the final retail release later this month? A news recap and look ahead to some upcoming website content round out the show!
REFERENCED SITES:
Enjoy! Discuss this episode on the Kanzenshuu forum, and be sure to connect with us on Twitter, Facebook, Instagram, Google+, and Tumblr.
Our podcast feed is available via iTunes and/or Google Play Music. You can also listen to this episode by directly downloading the MP3, or you can listen on YouTube and/or SoundCloud.