Following some brief, planned server downtime, Bandai Namco has announced the first "raid quests" coming to the Dragon Ball XENOVERSE 2 video game: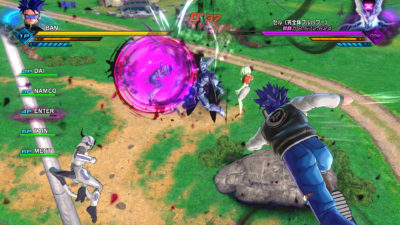 This week-end, Conton City is under attack! Be ready Time Patrollers, two formidable foes will need to be defeated: Cell on Saturday (Nov. 5th) and Great Ape Baby on Sunday (Nov 6th).

Raid Quests will begin at 14.00 CET and will last for 3 hours. To be successful, you will need to beat the boss at level 99 (the Boss gains a level when he is defeated).

There are awesome rewards to reap:

All participants will receive 10 000 Zeni
If you manage to beat the boss at level 99, all participating players will receive costumes (upper part on Saturday, bottom part on Sunday)
The 6 players of the team who deliver the final blow will each receive 10 TP Medal

To allow for Raid Quests, the servers has been updated this morning (explaining the short server downtime).

Here is the costume you can win during the Raid Quests!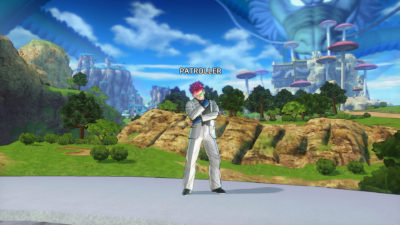 Dragon Ball XENOVERSE 2 is available worldwide for the PlayStation 4, Xbox One, and PC. In North America, the game launched for consoles 25 October 2016 with a PC release following 28 October 2016. In Europe, the game launched across all platforms 28 October 2016. In Japan, the game exclusively launched on the PlayStation 4 console 02 November 2016.