FUNimation has announced their acquisition of the Dragon Ball Super TV series, currently airing on Fuji TV in Japan and seeing multiple simulcast streams across various platforms. FUNimation will simulcast new subtitled episodes on their "FunimationNow" service each Saturday, and will also produce an English dub.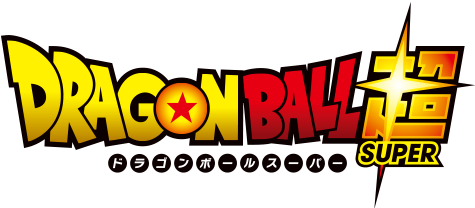 Funimation to Produce English Dub of New Series

LOS ANGELES, CA – November 4, 2016. Building upon their more than 20-year association with the Dragon Ball franchise, Funimation® Entertainment and Toei Animation Inc. have expanded their partnership to include "Dragon Ball Super" – the first new storyline from original creator Akira Toriyama in more than 18 years. Encompassing streaming, digital download and home video distribution, their multi-year agreement will introduce "Dragon Ball Super" throughout the USA & Canada. In addition, the partnership also covers broadcast and merchandising opportunities for "Dragon Ball Super" as well. Fans can immediately begin watching current subtitled episodes of "Dragon Ball Super" (episodes 1 – 10 and 47 – 64) on FunimationNow followed by new simulcast episodes which will begin with episode 65 this Saturday, November 5, 2016 at 8:30 p.m. CT. Episodes 11 – 46 will be available on FunimationNow once subtitling has been completed. In conjunction with the agreement, production will begin on an English dub of the "Dragon Ball Super" series, with broadcast and casting details to follow.

"We are thrilled to continue our great partnership with Toei Animation'" said Gen Fukunaga, CEO and founder of Funimation. "Like with the recent blockbuster Dragon Ball Z movies, having original creator Akira Toriyama passionately involved in 'Dragon Ball Super' is so wonderful to see and for fans to experience."

""We are delighted to introduce 'Dragon Ball Super' to a fantastic audience together with Funimation" said Masayuki Endo, President of Toei Animation Inc. "'Dragon Ball Super' encompasses everything fans love about Dragon Ball, while talking the mythology to a whole new level. Toei's team of talented animators and creators have put their passion and imagination into this series."
In late March, FUNimation shared seemingly-random animated GIFs of Goku on their social media channels, which at the time seemed to be (and perhaps always were part of) an Easter tie-in campaign more than anything else.
On March 29, the company shared the new Dragon Ball Super characters' social media badges alongside the question, "Do you have a favorite champion of Universe 6?"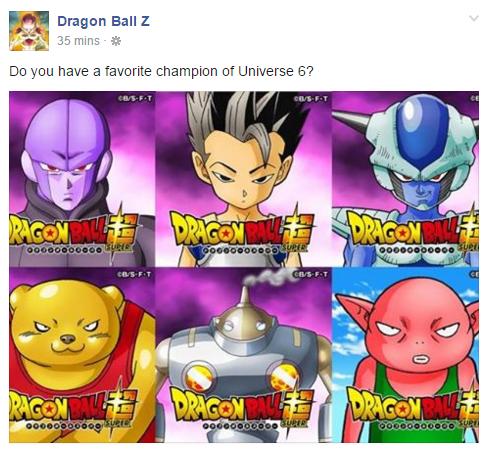 After that point, the company remained silent on the Dragon Ball Super front, other than asking fans to simply stay tuned for future announcements.
On July 21, English voice actor Jason Douglas (Beerus) posted a photo on Instagram showcasing a recording session with a scene from the first Dragon Ball Super episode; the post was subsequently removed: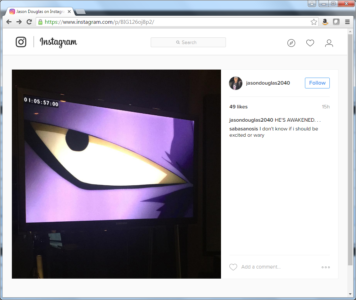 The TV series has already been licensed for and is airing in other international territories. Last July, Viz announced their acquisition of the Dragon Ball Super manga, which is currently seeing chapters released for free on the company's website, with a print release coming in 2017.