The San Francisco Chronicle reports that Gerard Jones was arrested 29 December 2016 on child pornography charges, accused of, "…possessing more than 600 child pornography files and uploading the graphic videos to YouTube."
Gerard Jones, 59, was arrested after a police investigation and ensuing search warrant at his residence in the 600 block of Long Bridge Street in San Francisco's Mission Bay neighborhood turned up a host of electronic devices storing more than 600 images and videos depicting child pornography, police said.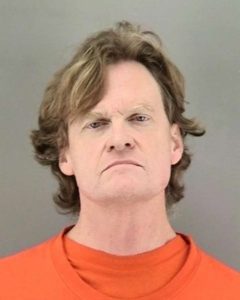 Jones, an Eisner award-winning author (2005, Men of Tomorrow: Geeks, Gangsters, and the Birth of the Comic Book), has contributed works to the likes of Marvel and DC. Jones was hired by Viz to adapt scripts for the English translation of various manga series, including Ranma 1/2 and Dragon Ball.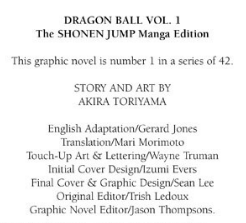 According to a spokesman for the San Francisco District Attorney's Office, Jones has entered a not guilty plea.