You could be forgiven for writing things off as "another year, another fighting game announcement". This particular reveal, however, was so up our alley that it snapped us right back out of podcast hibernation! Dragon Ball FighterZ has been announced for an "early 2018" release, is a 3-on-3 fighting game on a 2D playing field, and is under development by Arc System Works. For those of us that remember a time before free-flight "DBZ simulator" games, it appears that our prayers have been answered.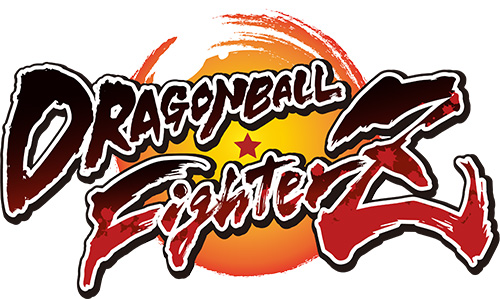 SHOW DESCRIPTION:
Episode #0425! Mike, Ryan, and Josh preview "Dragon Ball FighterZ", the new fighting game coming in 2018 from Arc System Works. Based on the E3 demo, how is the game feeling so far, and what is it doing to separate itself from previous franchise entries? A tease of new and forthcoming website content rounds out the episode!
REFERENCED SITES:
Enjoy! Discuss this episode on the Kanzenshuu forum, and be sure to connect with us on Twitter, Facebook, Instagram, Google+, and Tumblr.
Our podcast feed is available via iTunes and/or Google Play Music. You can also listen to this episode by directly downloading the MP3, or you can listen on YouTube and/or SoundCloud.