The North American branch of Bandai Namco has revealed a 22 September 2017 release date for their Nintendo Switch port of Dragon Ball XENOVERSE 2.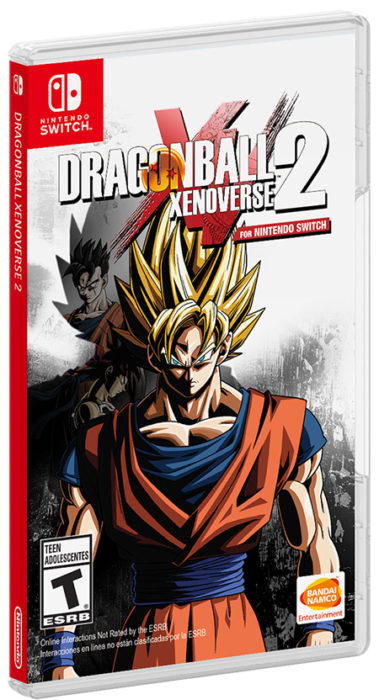 The game appears to be set for Europe the same day. The international release comes approximately two weeks after the respective Japanese release.
The Switch version is set to run at a maximum of 900p in docked mode (720p in handheld mode), and will support the various Switch-specific methods of input and play with up to six-players in local play (using multiple Nintendo Switch consoles).
Dragon Ball XENOVERSE 2 is currently available worldwide for the PlayStation 4, Xbox One, and PC. In North America, the game launched for consoles 25 October 2016 with a PC release following 28 October 2016. In Europe, the game launched across all platforms 28 October 2016. In Japan, the game exclusively launched on the PlayStation 4 console 02 November 2016.