Registrations for Bandai Namco's previously-announced Dragon Ball FighterZ closed beta were set to go live this week; due to the "excitement and enthusiasm" surrounding this announcement, however, the company has delayed the beta and its registrations to later this year.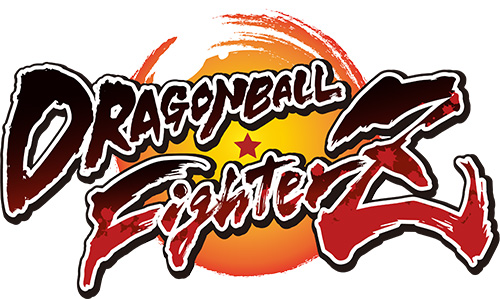 BANDAI NAMCO Entertainment Inc. would like to thank all its fans for their tremendous support for DRAGON BALL FighterZ. We recently announced at EVO 2017 that the closed beta sign-ups for DRAGON BALL FighterZ would begin on July 26, 2017; due to the volume of excitement and enthusiasm surrounding this announcement, we have decided to expand the capacity of the closed beta in an effort to enable more players to participate in the program.

We are also working to bolster our background systems to ensure that the closed beta registration and selection process can accept the volume of anticipated sign-ups. However, these efforts will necessitate a slight delay for the closed beta sign-up date, which will move to August 22, 2017 with the official start of the DRAGON BALL FighterZ Closed Beta officially commencing from September 16 -18.

We would like to thank all of our fans for their patience and understanding; we look forward to sharing more news about the DRAGON BALL FighterZ Closed Beta program soon. Thank you.
The 3-on-3, "2.5D" fighting game is set for an "early 2018" release worldwide and is under development by Arc System Works for the PlayStation 4, Xbox One, and PC (via Steam). The game is advertised as running at a 1080p resolution and 60fps frame rate, with higher resolutions available on the PlayStation 4 Pro and Xbox One X consoles. Currently-announced playable characters include Son Goku, Son Gohan, Vegeta, Freeza, Cell, Boo, Trunks, Piccolo, and Kuririn.
Arc previously worked on Dragon Ball Z: Extreme Butoden for the Nintendo 3DS, as well as the Super Sonic Warriors games (Bukū Tōgeki and Bukū Ressen) on the Nintendo Game Boy Advance and Nintendo DS. The developer is otherwise known for their Guilty Gear and BlazBlue series of fighting games.