The official Dragon Ball website's eighth entry in "The Nearly Complete Works of Akira Toriyama" — an on-going series highlighting rare and important pieces of the author's work over the years — is the full cover illustration from the 2003 kanzenban-focused guidebook Dragon Ball Landmark.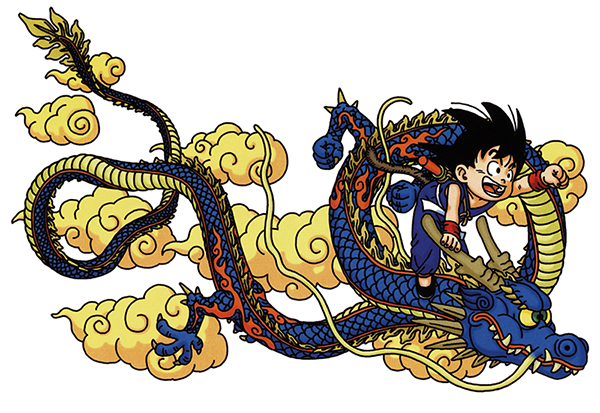 The illustration is also included, condensed vertically to a single page, before the book's table of contents. Released toward the end of the kanzenban's publication, Landmark — followed by Forever the following April — documented the manga re-release alongside extensive information about the series, its characters, and more.
Landmark contained an exclusive Q&A with original author Akira Toriyama exploring semi-innocuous tidbits about his personal life. The "Akira Toriyama on the Road" feature provides long-form answers from Toriyama about his early days in the industry, his work ethic (and occasionally lack thereof), and the stress of working on such popular series.
The book also collected ten of the "Dragon Ball Children" entries, illustrations and comments from other popular Shueisha and Jump authors originally included as pamphlets with every-other kanzenban volume. The ten within Landmark include: