The official website for the upcoming Dragon Ball theatrical film (dbmovie-20th.com) has updated with the film's key staff, a new visual of Son Goku, and its Japanese release date: 14 December 2018.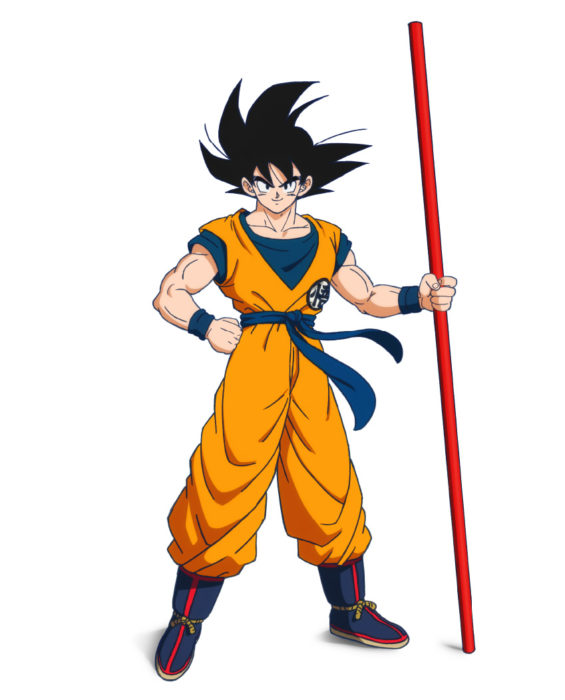 Original Author, Script, & Character Design: Akira Toriyama
Director: Tatsuya Nagamine
Animation Supervisor: Naohiro Shintani
Art Director: Kazuo Ogura
Masako Nozawa is also listed as the voice for Son Goku.
Nagamine previously served as one of the series directors during Dragon Ball Super's "Universe Survival arc". Shintani previously worked on key animation during the 2008 Jump Super Anime Tour special. Ogura previously worked on backgrounds for 2013's theatrical film Dragon Ball Z: Battle of Gods.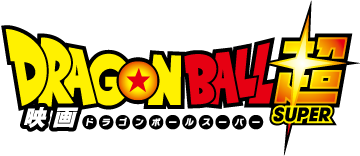 The website also includes a new comment from original author Akira Toriyama.
今度の『ドラゴンボール超』の映画は、今テレビで放映されているアニメの次の話になります。宇宙の存続を賭けた力の大会がクライマックスを迎え、一息ついた後のエピソードで、これまでちゃんと描いてこなかったサイヤ人とフリーザの事が少しわかるような内容で、とっておきの強敵を迎えとても楽しめるような話になっていると思います!

2013年の映画『神と神』から、前回の『復活の「F」』、そして今回もずっと話は僕がばっちり書いていますし、デザインイラストなども結構たくさん描かせてもらっています。実は、相変わらず忙しいのですが、連載をしていなければ、以前は全くノータッチだったアニメのことを考える余裕もあるわけです(笑)ということで是非ご期待ください!

さて、テレビアニメは一旦終わってしまいますが、大人気のとよたろう先生の描く『DB超』の漫画(コミックス5巻まで発売中!)はこのままずっと続きます。テレビアニメや映画とはまた違った展開もあると思うので、楽しみにしていてください。こちらもぜひよろしく!
While an English translation is available on the official website, the message in Japanese contains slightly more detail, which we have re-translated below:
The Dragon Ball Super movie this time will be the next story in the series currently airing on TV. It will be an episode after catching our breath from the climax of the Tournament of Power with the universe's existence on the line; with content that will give a little better understanding about Freeza and the Saiyans, which I hadn't properly depicted up till now; and leading to a mighty foe saved for the occasion, which I think has it shaping up to be a really enjoyable story.

As with 2013's Battle of Gods and the last outing Resurrection "F", I've written the story myself, and I've had the privilege of drawing lots of design illustrations as well.
The fact is, while I'm just as busy as ever, as long as I'm not doing a serial, I have plenty of free time to think about the animated version, which I was completely hands-off about before.
(laughs) So please look forward to it!

Now then, the animated version on TV will be ending for the time being, but the very popular Dragon Ball Super comic drawn by Toyotarō (on sale now up through volume 5!) will keep on going as-is. I think there will also be story developments different from the TV show and the movie, so please look forward to that as well. I will be, too!

— Akira Toriyama
In response to the announcement, Dragon Ball Super manga author/illustrator Toyotarō tweeted:
というわけで😊
漫画は漫画で続きます😁

---

With that in mind 😊
the comic will continue as a comic 😁
The new film was originally announced last December during Jump Festa 2018.