The official Dragon Ball website's fifty-seventh entry in "The Nearly Complete Works of Akira Toriyama" — an on-going series highlighting rare and important pieces of the author's work over the years — is the cover of the "Special Elite Version" of the Jaco the Galactic Patrolman collected edition, released four years ago today on 04 April 2014 (mistakenly noted in the website's official write-up as 2012).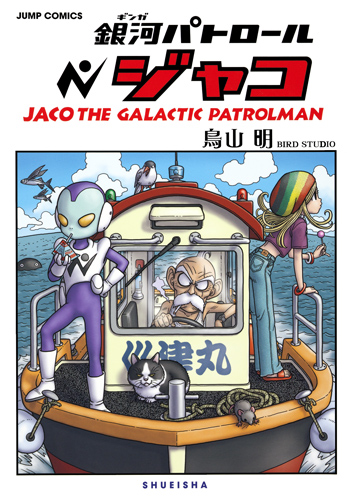 The kanzenban-sized "Super Elite Version" — released alongside a smaller, traditional, tankōbon-sized version with different cover artwork — came with an "augmented reality" postcard, a Jaco key holder, and a Galactic Patrol badge.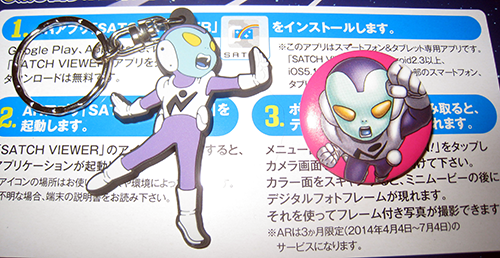 The collected edition compiled all eleven chapters as serialized in Weekly Shōnen Jump in 2013, along with "Dragon Ball Minus", a bonus chapter featuring Bardock and the debut of Gine, Goku's mother.
Jaco the Galactic Patrolman — promoted by Shueisha as the "shocking revival of Dragon Ball!!" — originally ran from the 2013 #33–44 issues of Weekly Shōnen Jump in Japan, and also saw a simultaneous digital release in English by Viz, who released their English-language collected edition of the series in January 2015. The character of Jaco has since gone on to appear in the 2015 theatrical film Dragon Ball Z: Resurrection 'F' as well as the Dragon Ball Super television series.