It's time for "The Big One™": our Universe Survival arc mega-review podcast episode is here. Dragon Ball Super has come to an end, and with its final arc complete, we take the opportunity to chat it out for a few hours!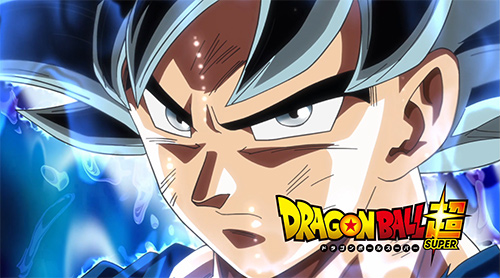 SHOW DESCRIPTION:
Episode #0439! Mike, Chris, Scott, and Ajay chat out the Universe Survival arc, wrapping up the "Dragon Ball Super" television series for good(?). From the exhibition to the recruitment to the tournament itself, what were our expectations and were they met? Julian pops in for a little post-review Q-and-A session wrapping up a few more thoughts on the arc, and that's that!
REFERENCED SITES:
Our podcast available via iTunes and/or Google Play Music, or you can pop the direct RSS feed into the program of your choice. You can also listen to this episode by directly downloading the MP3 or by streaming it on YouTube. We invite you to discuss this episode on our forum.