The official Dragon Ball website's sixty-sixth entry in "The Nearly Complete Works of Akira Toriyama" — an on-going series highlighting rare and important pieces of the author's work over the years — is the Japanese cover artwork for Blue Dragon, released on the Xbox 360 in Japan in December 2006 (with an international release coming later in 2007):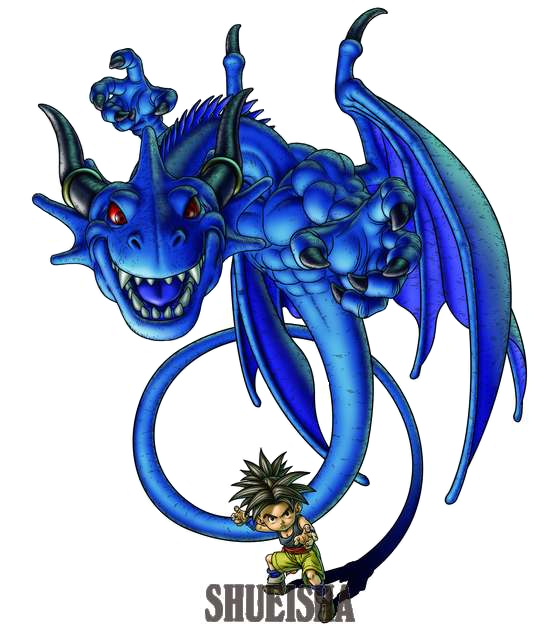 Following Hironobu Sakaguchi's departure from Square, the Final Fantasy creator formed his Mistwalker development studio in 2004. The studio developed Blue Dragon as an Xbox 360 exclusive, with Sakaguchi recruiting Akira Toriyama for character designs and Nobuo Uematsu for musical composition; Sakaguchi had previously worked with Toriyama on Chrono Trigger (alongside Dragon Quest creator Yuji Horii), and with Uematsu on a wealth of Final Fantasy titles.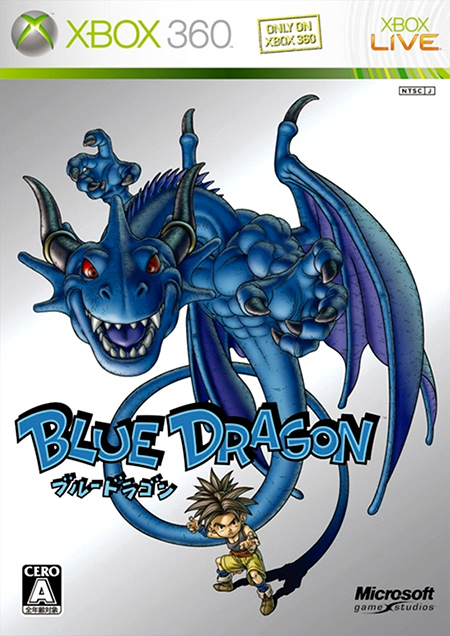 Blue Dragon expanded into a franchise with two sequels on the Nintendo DS (Blue Dragon Plus and Blue Dragon: Awakened Shadow), a loose manga adaptation, and a television series.
The original Xbox 360 version of Blue Dragon is available digitally and is backward compatible on the Xbox One family of systems (along with the development studio's unrelated follow-up RPG, Lost Odyssey).