The latest translation to our archives comes from the 1995 #28 issue of Weekly Shōnen Jump and its "Anime J Wing" column, pieces of which are often passed around untranslated and/or doctored alongside various agendas or by unsuspecting, eager-to-learn fans: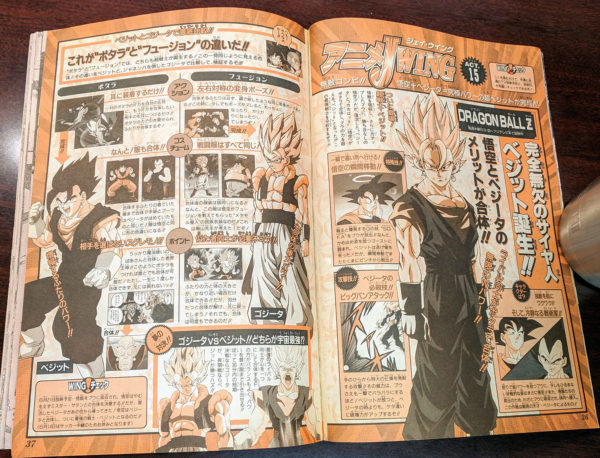 This particular issue came just three issues after the end of the manga's serialization, and just ahead of episode 268 of the Dragon Ball Z series featuring Vegetto's respective television debut; Dragon Ball Z movie 12, featuring Gogeta, had premiered just a few months earlier. For some reason or another, one particular segment from the column always seems to catch the attention of fans:
Dream Match!! Gogeta vs Vegetto!! Who is the Strongest in the Universe?!
Unifying the spirits of the two strongest rivals and merging them together, Fusion has better balance and is able to draw their power out to the max!! Therefore, if it is a short match of thirty minutes or less, then Gogeta should win, while if it is a long battle, then Vegetto should win!!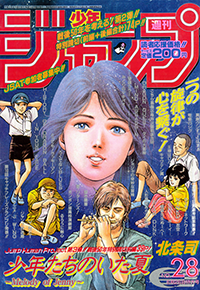 We have taken the time to address and translate the article in its entirety, which is now archived in our "Translations" section and can be read in full.