Our latest translation from the Dragon Ball Super: Broly promotional "newspaper" is a series of comments from some of the film's various staff and cast members, including director Tatsuya Nagamine, animation supervisor Naohiro Shintani, new Bulma voice actress Aya Hisakawa, and more.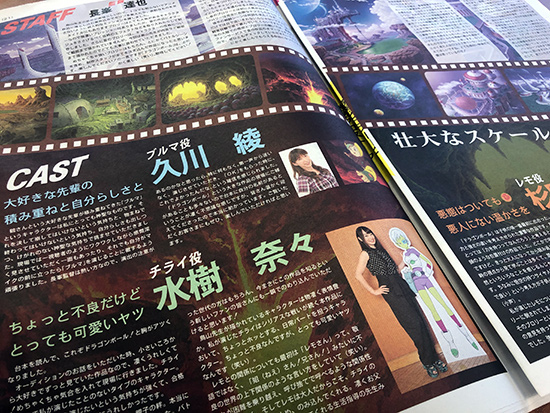 This item has been added to our "Translations" archive.
The Sports Nippon Dragon Ball Super: Broly Times is still available for purchase (as an add-on item) for ¥500 on Amazon Japan.