Today's February 2019 issue of License Global's magazine features an extensive spotlight on the Dragon Ball franchise, which includes closer looks at partnerships between Toei Animation, Bandai Namco, and FUNimation, and some of the various companies' upcoming plans.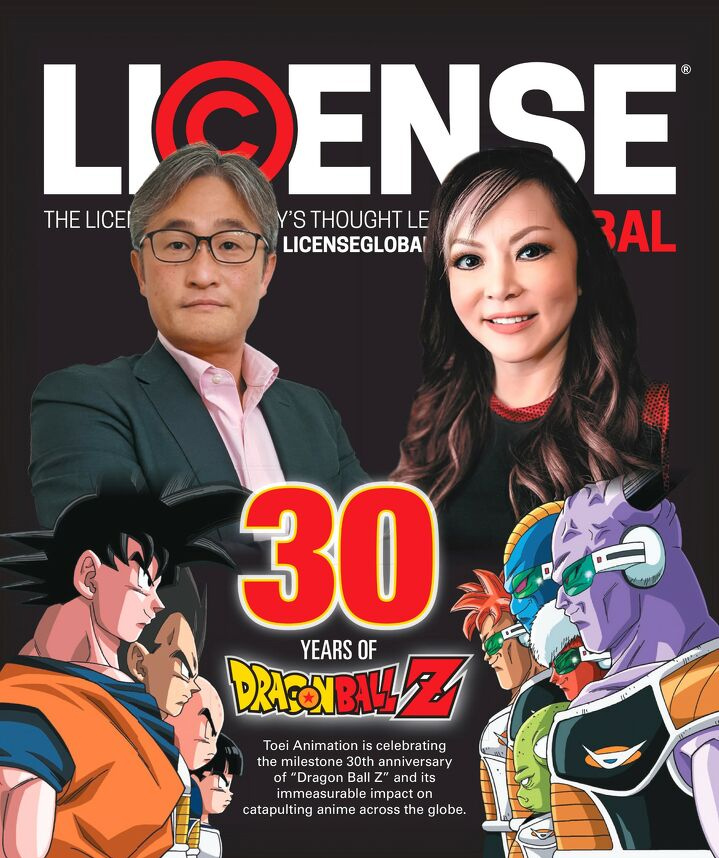 Of particular note, the spotlight appears to reveal a forthcoming announcement of a new home video release as well as a North American symphony tour:
"In February, along with Funimation, we're going to have a 30th anniversary collectible home video release announcement," says [senior manager of licensing and marketing at Toei Animation, Lisa] Yamatoya. "This summer, we will partner with Overlook to host a 'Dragon Ball Z' symphony concert in the U.S. and Canada. The audience can listen to the symphony while clips from the show play, allowing fans to see the story on-screen with live music."
The article also confirms the Dragon Ball franchise's return to San Diego Comic Con (as well as tours following at Anime Expo, Crunchyroll Expo, and New York Comic Con), in addition to another appearance in Macy's annual Thanksgiving Day parade.
The "Dragon Ball Symphonic Adventure" event produced by Overlook Events has been held in France, Spain, and Switzerland, featuring live performances of Shunsuke Kikuchi's original musical score along with guest vocal performances.
Thanks to TheRed259 on our forum for the heads-up!