SHOW DESCRIPTION:
Episode #0467! Mike and Kirran check in on the trainwreck that is "Jump Force", the latest crossover fighting game in support of Jump's 50th anniversary. The big question: is it a hilarious trainwreck, or is it just awful? Tune in for all this and a tease of upcoming website content and the next podcast episode!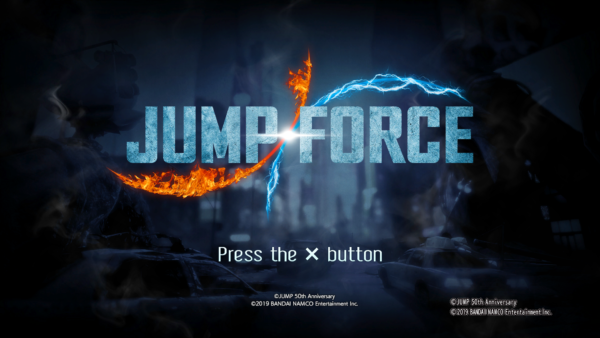 SEGMENTS:
00:13 – Introduction
02:13 – Jump Force Chat
47:06 – Wrap-up
Our podcast is available via iTunes and/or Google Play Music, or you can pop the direct RSS feed into the program of your choice. You can also listen to this episode by directly downloading the MP3 or by streaming it on SoundCloud or YouTube. We invite you to discuss this episode on our forum.