Bandai Namco Holdings has posted a ¥63.383 billion (approximately $578 million) profit for the full fiscal year of 2019, compared to a ¥54.109 billion profit last year.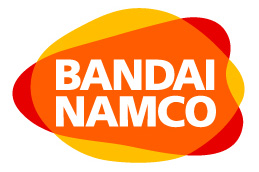 Dragon Ball came in as the company's best-performing franchise for the year, pulling in ¥129 billion (yet another jump over last year's ¥97.9 billion), significantly beating the company's forecast of ¥80 billion. The company is projecting ¥115 billion for fiscal year 2020.
In terms of general toys and hobby merchandise (non-video games), the franchise also jumped from ¥14.2 billion last fiscal year to ¥20.4 billion this year. The company is forecasting roughly the same amount next year at ¥20 billion.