As part of today's Google "Stadia Connect" livestream featuring pricing and launch information for the forthcoming video game streaming initiative, Bandai Namco's Dragon Ball XENOVERSE 2 was formally revealed for the platform.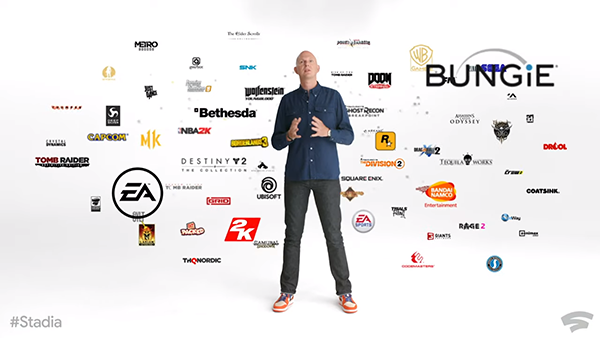 Stadia, a streaming-only video gaming platform developed by Google with both ongoing subscription and standard purchase options for games, is set for launch this November. A "Founder's Edition" with controller, Chromecast Ultra device, and more is available for pre-order today.
Developed by Dimps for Bandai Namco, Dragon Ball XENOVERSE 2 is available worldwide for the PlayStation 4, Xbox One, PC (via Steam), and Switch. In North America, the game launched for consoles 25 October 2016 with a PC release following 28 October 2016. In Europe, the game launched across all platforms 28 October 2016. In Japan, the game launched on the PlayStation 4 console 02 November 2016. The Nintendo Switch port was released in Japan and internationally in September 2017.
The game's forthcoming "Ultra Pack 1" of additional paid downloadable content is due this month.