Originally revealed under the "Game Project Z" code name back in January, Dragon Ball Z: Kakarot was formally unveiled during Microsoft's Electronic Entertainment Exposition ("E3") media briefing this afternoon.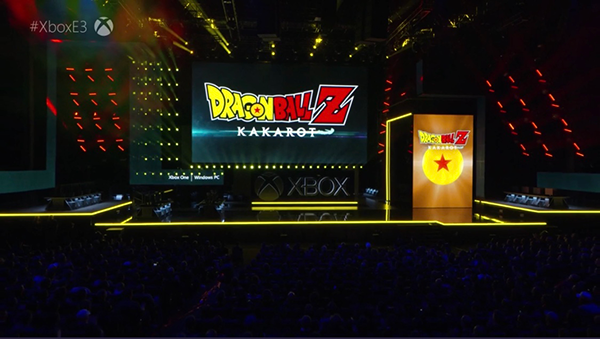 Developed by CyberConnect2 for Bandai Namco, the action role-playing game is due in early 2020.
Amazon is currently offering the game for a $49.94 pre-order on both Xbox One and PlayStation 4.
This article will be updated with additional details as they are revealed following the media briefing — stay tuned.