SHOW DESCRIPTION:
Episode #0474! Mike and Meri time travel twenty years into the past to relive "Captain Ginyu – Assault" on home video. "Season Three" officially begins with a new voice cast and new musical score, but how does this fit into the larger Dragon Ball fandom at the time? Tune in as our collective trauma resurfaces, nostalgia is thrown out the window, and Mike reads his own editorial from half a lifetime ago.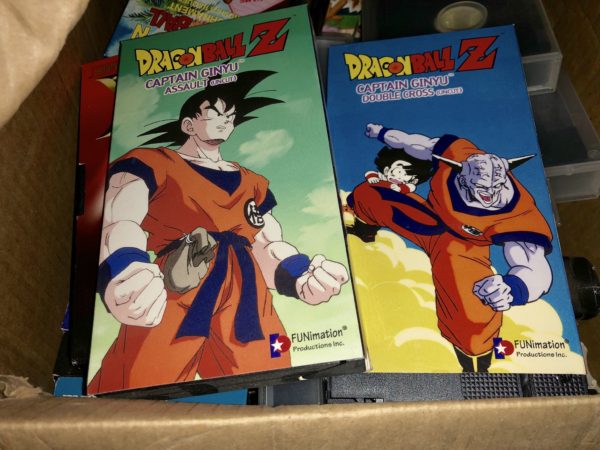 SEGMENTS:
00:13 – Introduction
01:05 – Topic
Our podcast is available via iTunes and/or Google Play Music, or you can pop the direct RSS feed into the program of your choice. You can also listen to this episode by directly downloading the MP3 or by streaming it on Spotify, SoundCloud, or YouTube. We invite you to discuss this episode on our forum.