SHOW DESCRIPTION:
Episode #0475! Mike and Meri field a bunch of great audience feedback from last episode's "Captain Ginyu – Assault" retrospective, and Joe joins in to chat a little bit about some of the insane and absolutely-totally-real wiki work going on behind the scenes!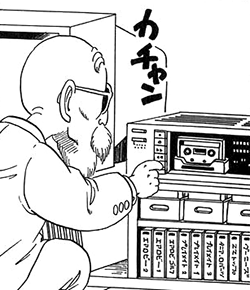 SEGMENTS:
00:13 – Introduction
04:38 – Wiki Check-In: Real-World References
19:27 – Audience Feedback
32:50 – Wrap-up
Our podcast is available via iTunes and/or Google Play Music, or you can pop the direct RSS feed into the program of your choice. You can also listen to this episode by directly downloading the MP3 or by streaming it on Spotify, SoundCloud, or YouTube. We invite you to discuss this episode on our forum.