SHOW DESCRIPTION:
Episode #0478! Mike and Ian review the five bonus manga chapters in the Jump Victory Carnival 2019 Official Guide Book. This year, Toyotaro undercuts the 2018 theatrical film, Yoshitaka Nakagama provides some background on the Super Dragon Ball Heroes villains, Naho Ooishi tells a fantastical fever dream, and Hiroshi Otogi sure does draw two pages.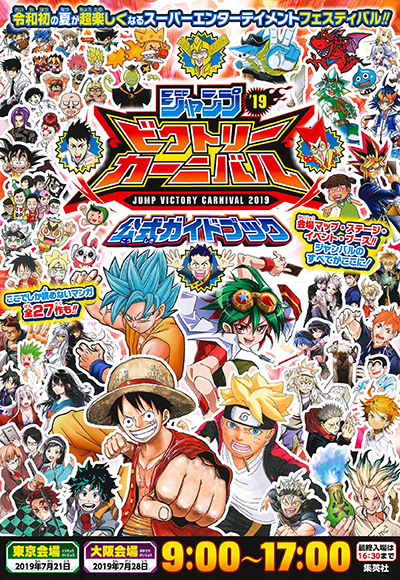 SEGMENTS:
00:13 – Introduction
01:50 – Topic
55:35 – Wrap-up
REFERENCED SITES:
Our podcast is available via iTunes and/or Google Play Music, or you can pop the direct RSS feed into the program of your choice. You can also listen to this episode by directly downloading the MP3 or by streaming it on Spotify, SoundCloud, or YouTube. We invite you to discuss this episode on our forum.