Toei has announced it will be releasing a complete box set of the Dragon Ball Super TV series, originally broadcast in Japan from 2015 to 2018 and concurrently released to the home video market. The complete 131 episode series will be split into two parts, with the packaging for each featuring exclusive new cover illustrations from series character designer Tadayoshi Yamamuro.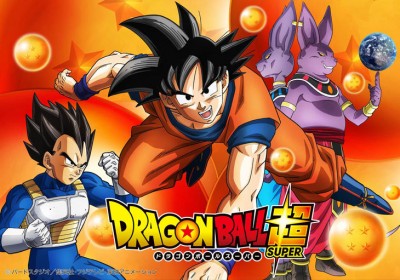 The new complete box set will be available in both Blu-ray and DVD formats, although as these are compilation collections, the disc content is noted to be identical to the previous Dragon Ball Super Blu-ray and DVD home video releases, with an identical disc/episode count and and all previously included bonus material. Each part will also come with a re-edited booklet, which will primarily contain recycled material from previous booklets.
The first "Complete TV Series Blu-ray Box" is set to be released 02 February 2022 and will contain 72 episodes on 12 discs. It will carry a ¥32,800 (~$290) retail price point, while its DVD counterpart will come in a little cheaper at ¥25,800 (~$225). The second "Complete TV Series Blu-ray Box" will follow a month later on 02 March 2022 and contain the remaining 59 episodes on 10 discs, making it a bit cheaper at ¥26,800 (~$235). Its DVD equivalent will set you back ¥19,800 (~$175).
This is likely in anticipation of the upcoming Dragon Ball Super: Super Hero movie, which is currently slated for release in Japan sometime in 2022.