Following up on our partial translation of the Nintendo Mini Famicom Jump Edition guide book interview with Kazuhiko Torishima (which lays the groundwork for what's to come!), we are finally kicking off an ongoing series of new translation work from 2016's 30th anniversary Super History Book. It all begins here with the first in a five-part series of video game-related interviews, starting back in the Nintendo Famicom era with producer Nobuyuki Tanaka.
In this interview, Tanaka — alongside producer (and mascot!) Toshihiro "Dragon" Suzuki — reminisces about the days of waiting until 2:00 a.m. for faxes with instructions from Akira Toriyama, dealing with the problem of catching up with the underlying source material, and Plan to Eradicate the Saiyans feature-creeping into a mini empire of products.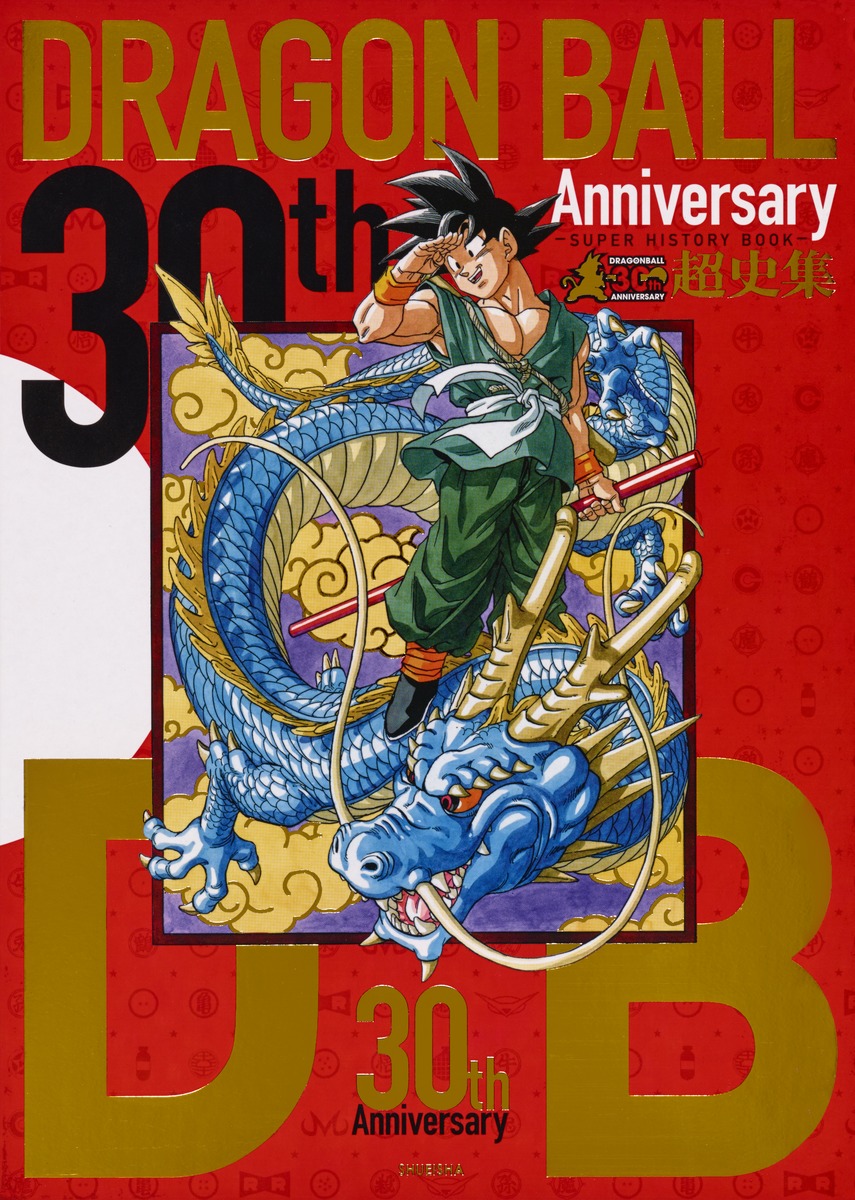 Stay tuned in the coming weeks as we make our way fully through this five-part interview series!