Search found 185 matches
by MrWalnut4

Sat May 30, 2015 5:17 pm
Forum: General Franchise Discussion
Replies: 29
Views: 4393
You gotta love Shoop Da Whoop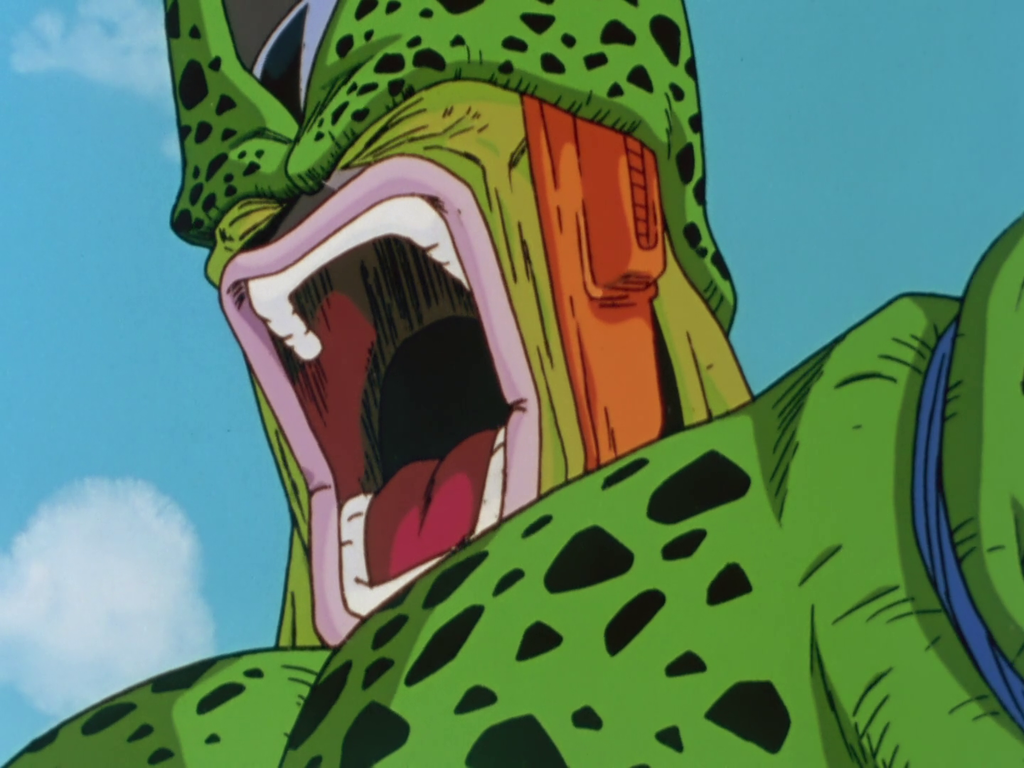 by MrWalnut4

Tue May 26, 2015 3:50 am
Forum: Dragon Ball Kai
Replies: 5
Views: 2151
I think of Kai as retelling of the Dragon Ball story rather than a straight adaptation of the manga. Every time you tell a story it changes a little bit; some things are removed and some things are added not for the sake of being accurate to the original, but to be more fluent or entertaining. You a...
by MrWalnut4

Wed May 20, 2015 1:20 am
Forum: Fan-Created Works
Replies: 381
Views: 160415
Just some food for thought, have you considered adjusting the music placement for the Sumitomo score once Kai 2.0 comes out? A lot of people have been unhappy with the score placement and it would be interesting to see a project similar to this for the second half of Kai.
by MrWalnut4

Fri May 08, 2015 2:47 am
Forum: Dragon Ball Kai
Topic: Dragon Ball Kai Green Tint
Replies: 102
Views: 49200
I don't know if there's a topic for this, but I threw a quick hue change on Buu Kai. Any critiques? Too strong? Weak? http://i.imgur.com/whRzkXt.jpg http://i.imgur.com/CLeF3LD.jpg I'd say too weak. Here's my take of the same image with some quick photoshop corrections. I haven't tried the level cha...
by MrWalnut4

Sun Apr 26, 2015 5:14 am
Forum: General Franchise Discussion
Replies: 1538
Views: 236137
Thank you Ashura!!! Here's my first attempt. I have a few issues with artifacting during the beam struggle, but it's worth it for blue skies.