Hello,
I've been a long time follower of daizex, among kanzentai and some french sites it's a valuable source of my dbz info! I've actually joined 2 years ago already but for some reason I was banned without making a single post.
As a form of introduction I would like to also introduce you to dbz game.
How many of you have heard of zeq2 lite?
It originated as a quake 3 based mod, but is now downloadable as a standalone game.
The game really tries to focus on anime likeness both graphics and gameplay wise, but is still under constant development.
Check out some of these pics and tell me what you think.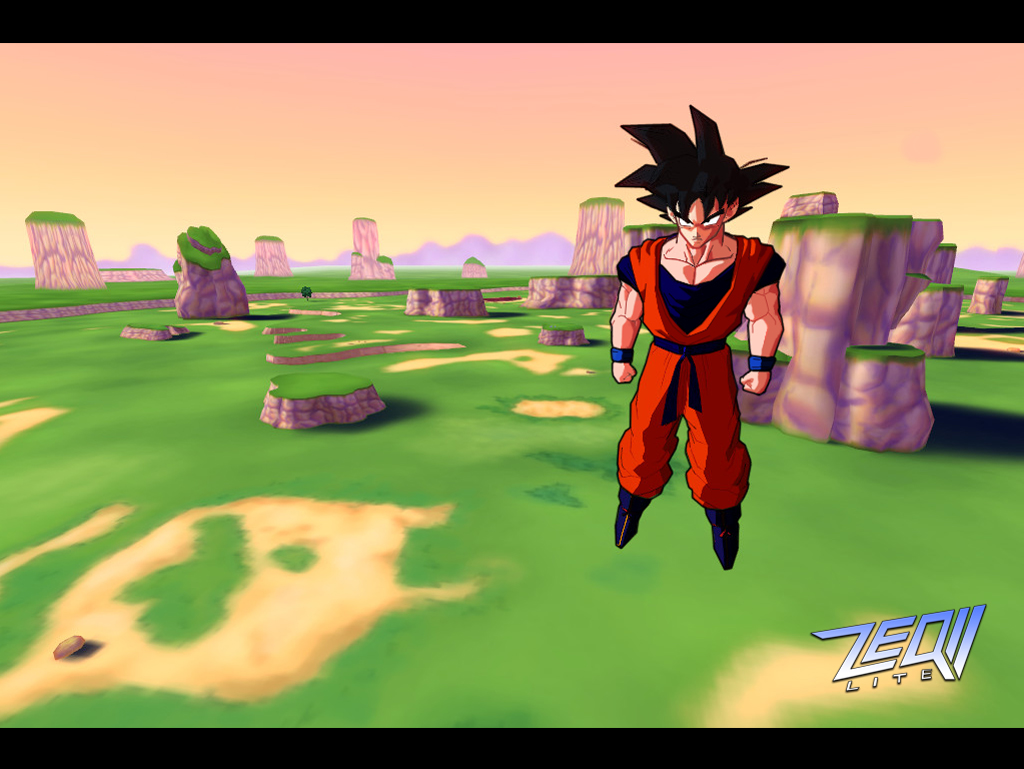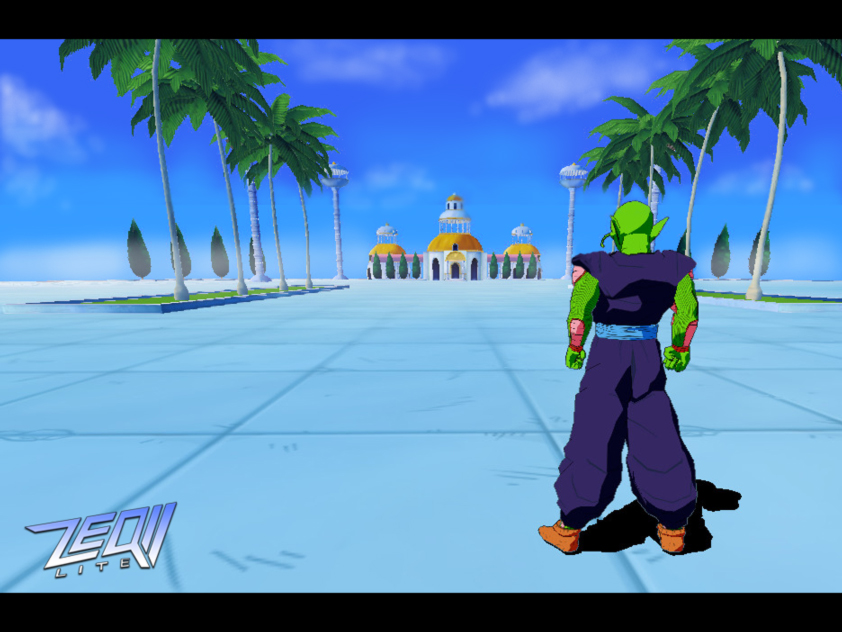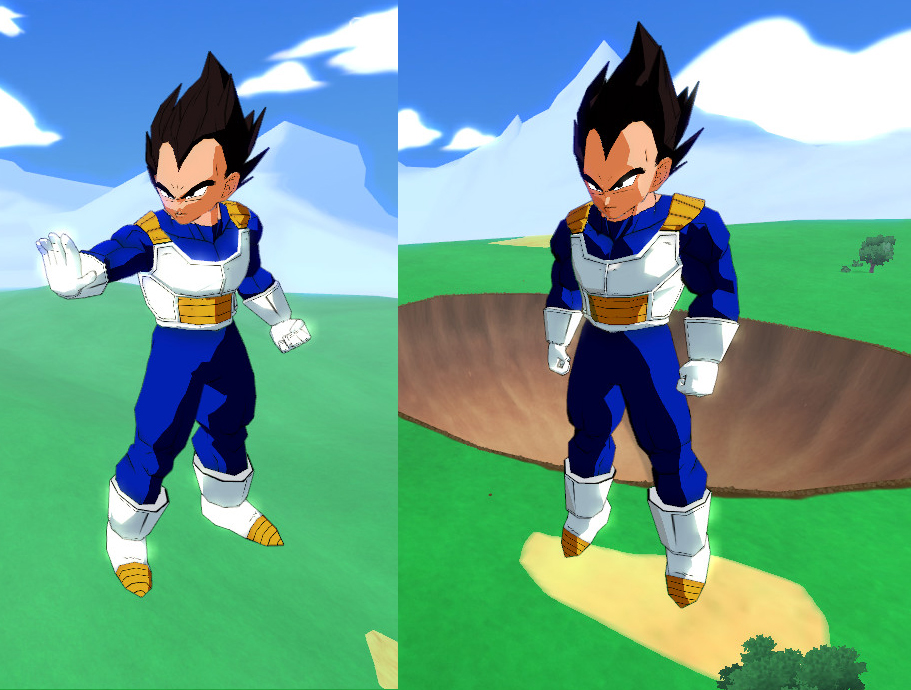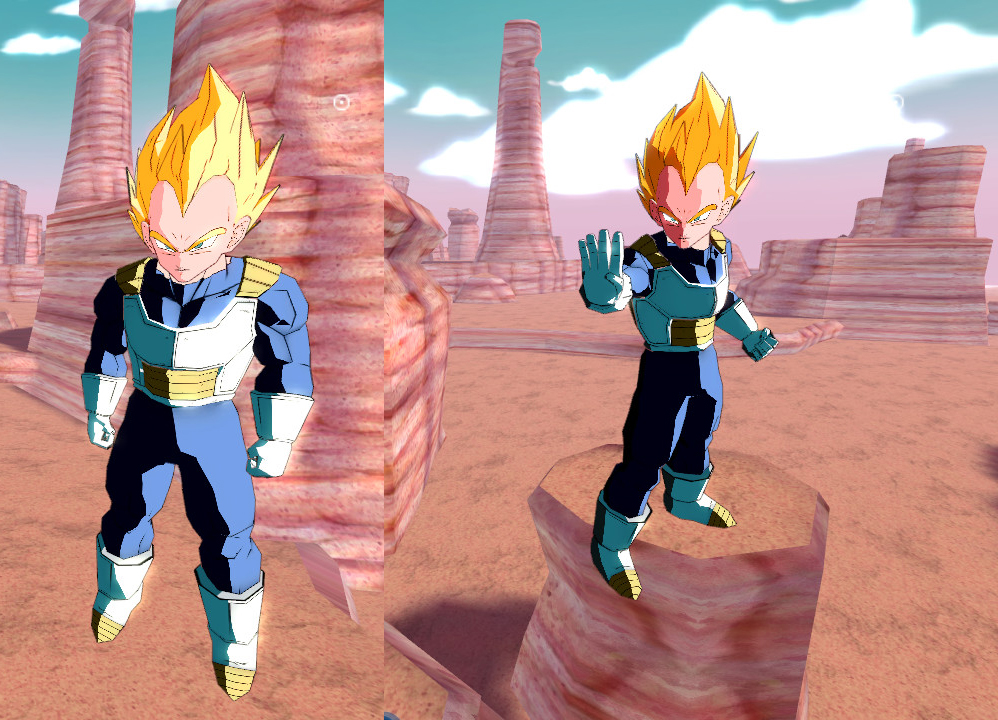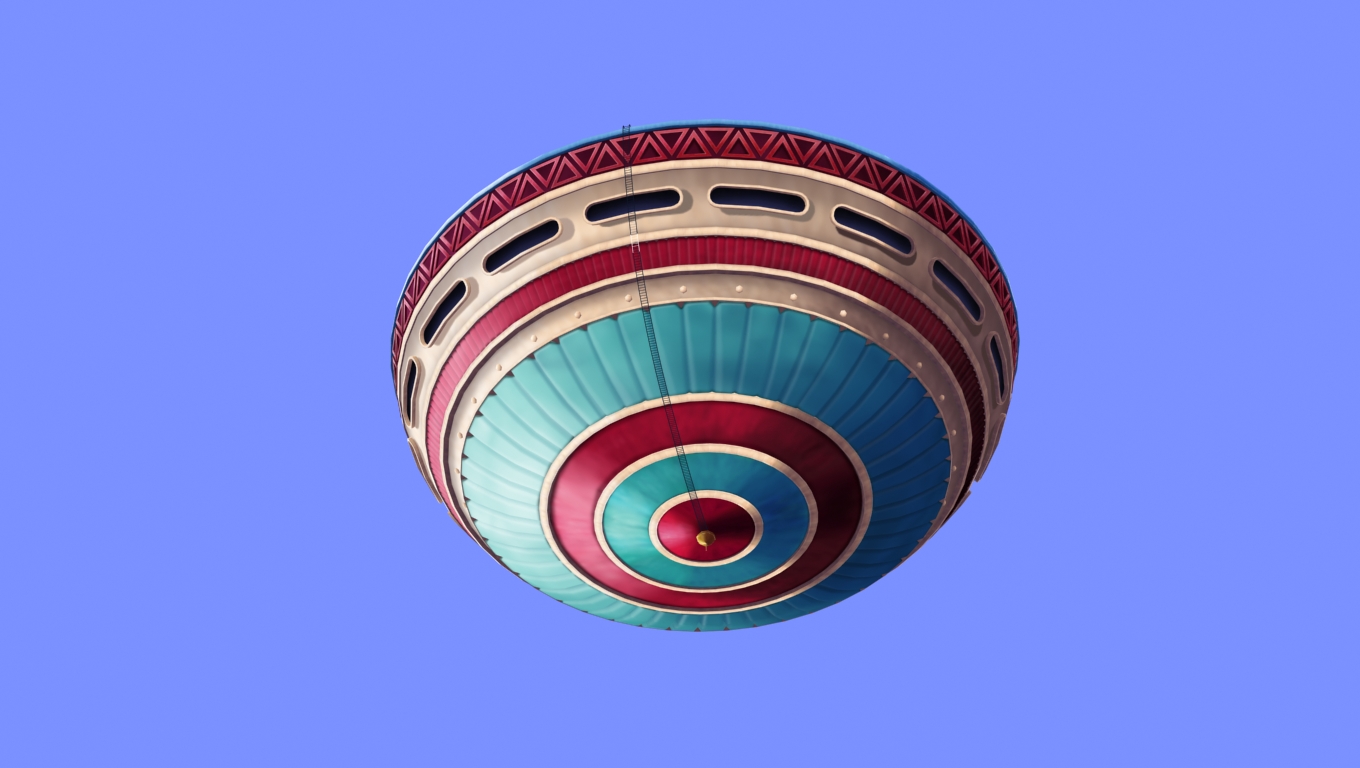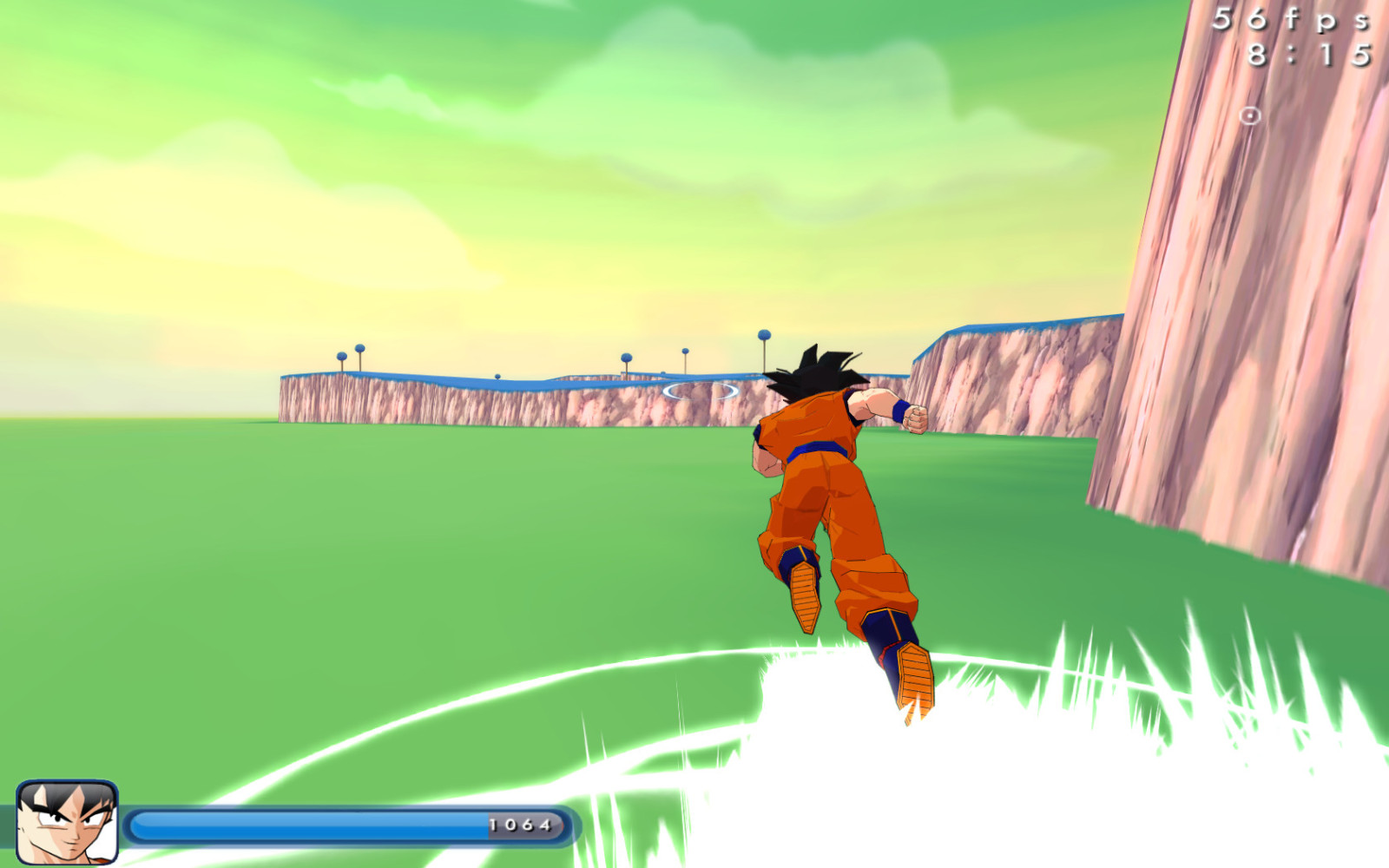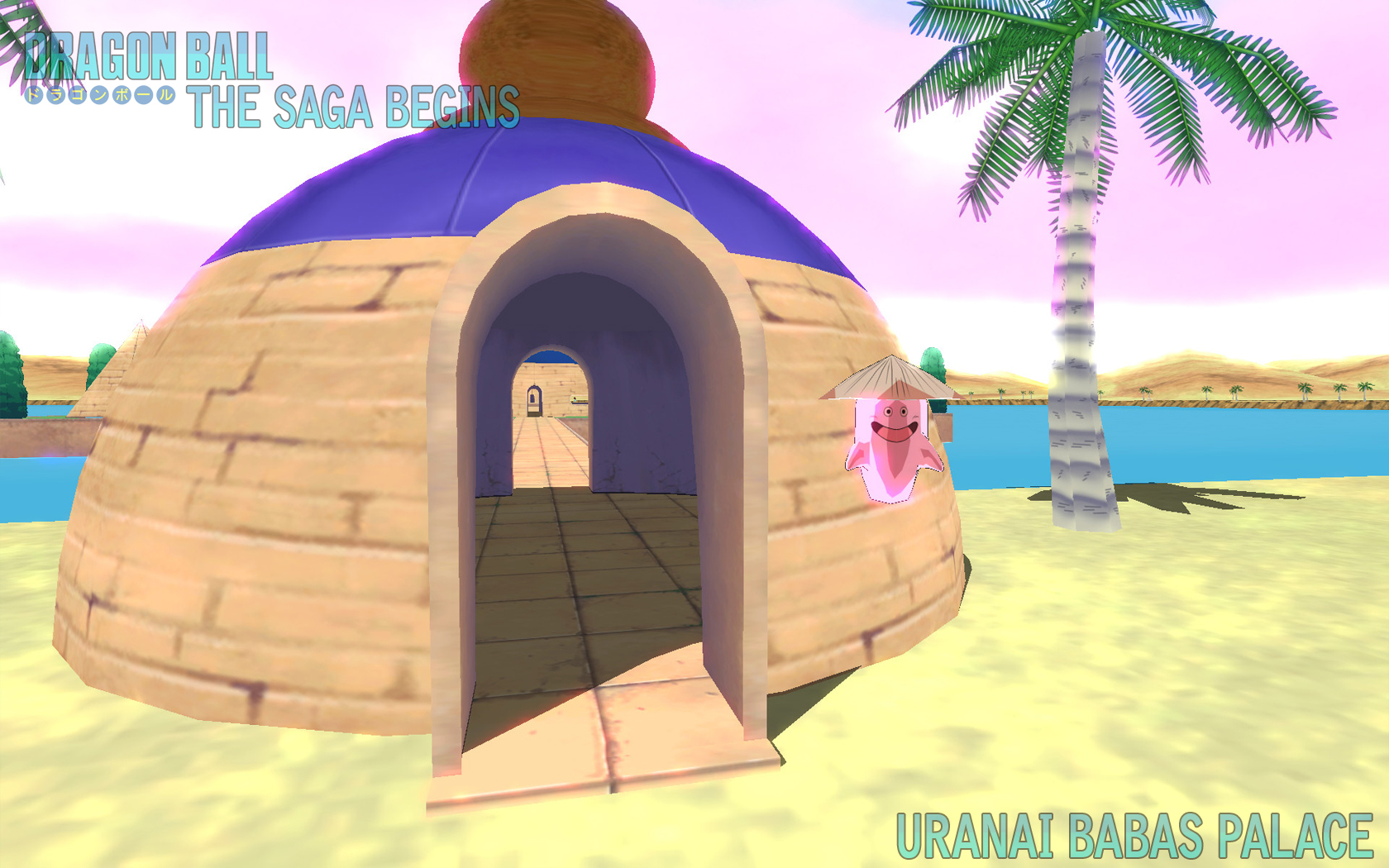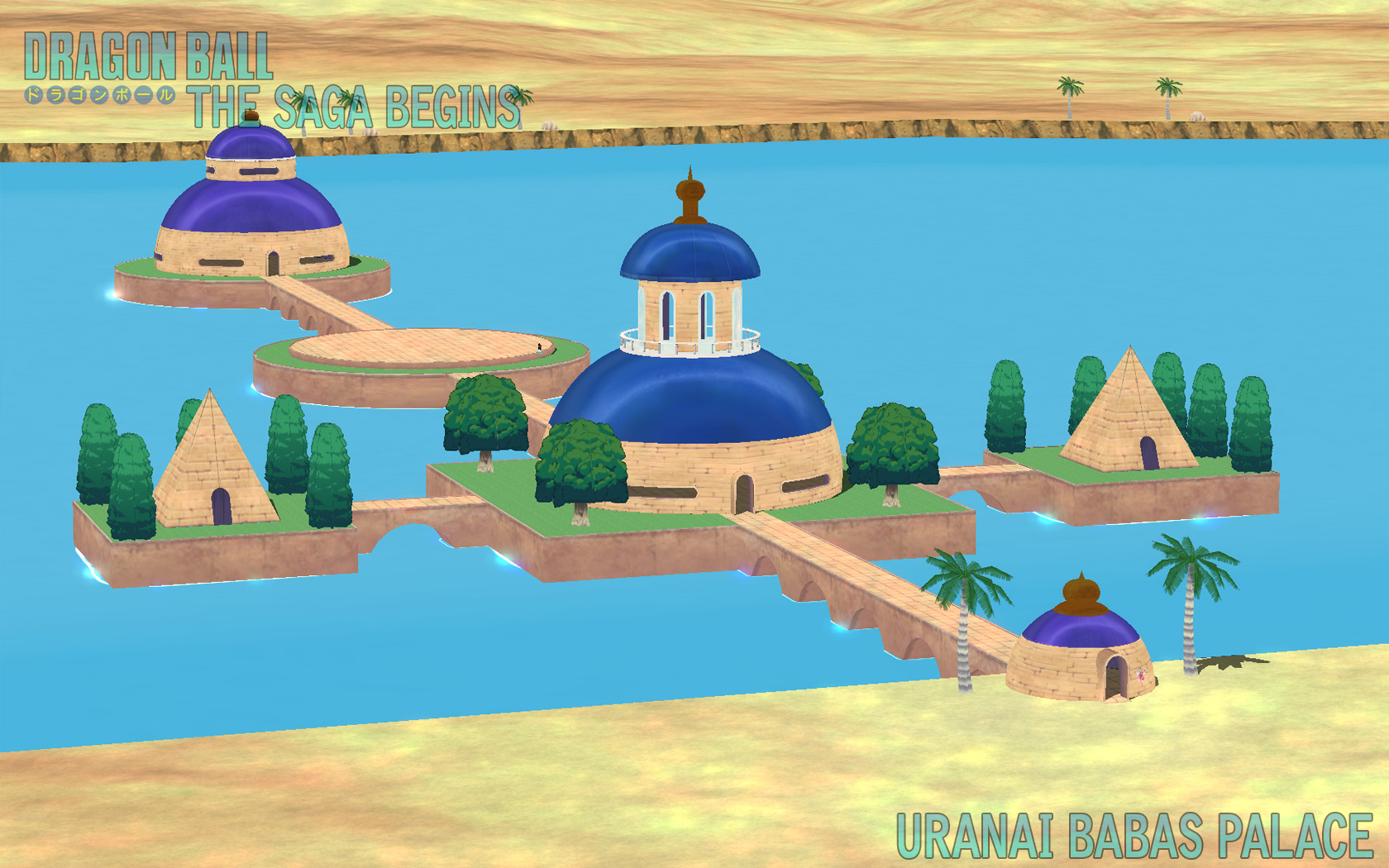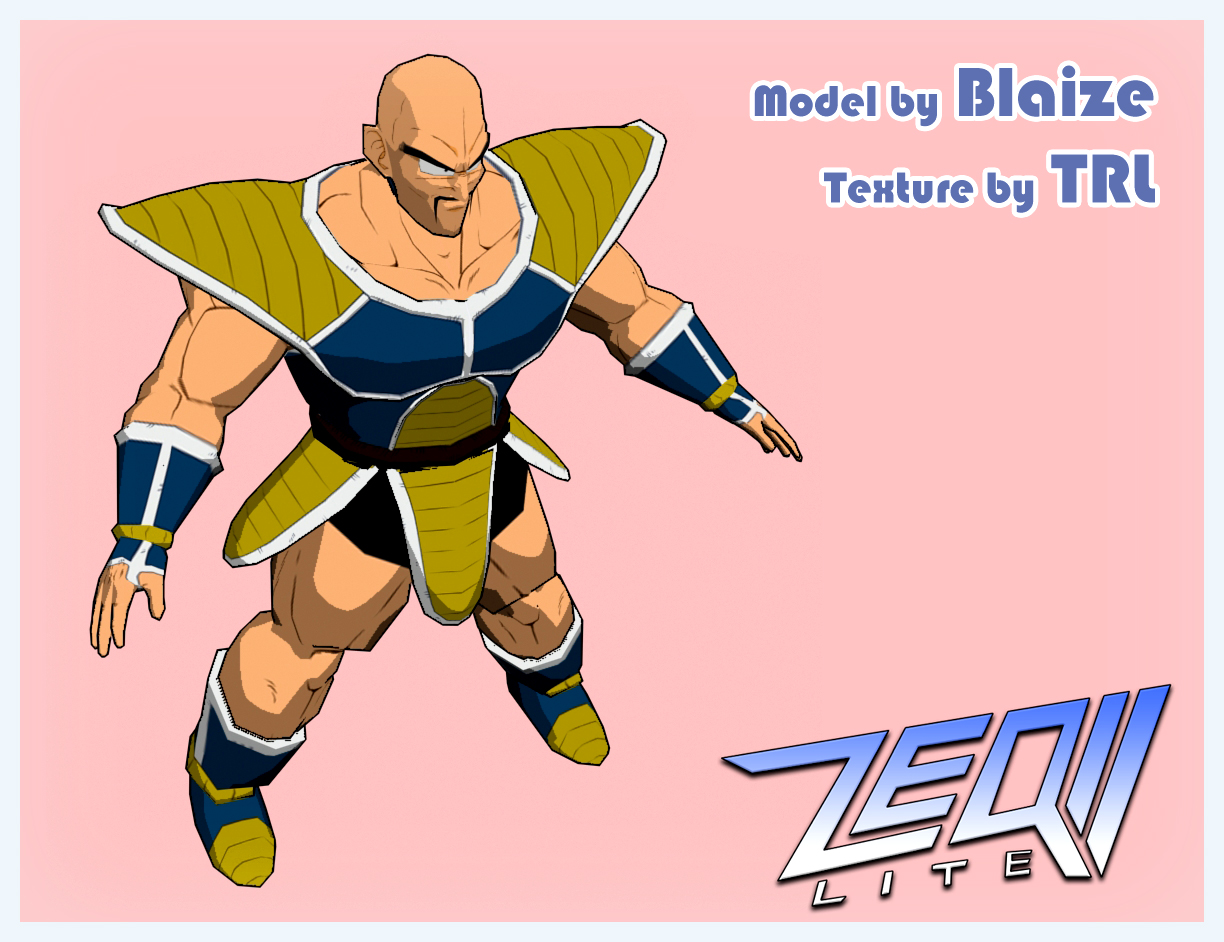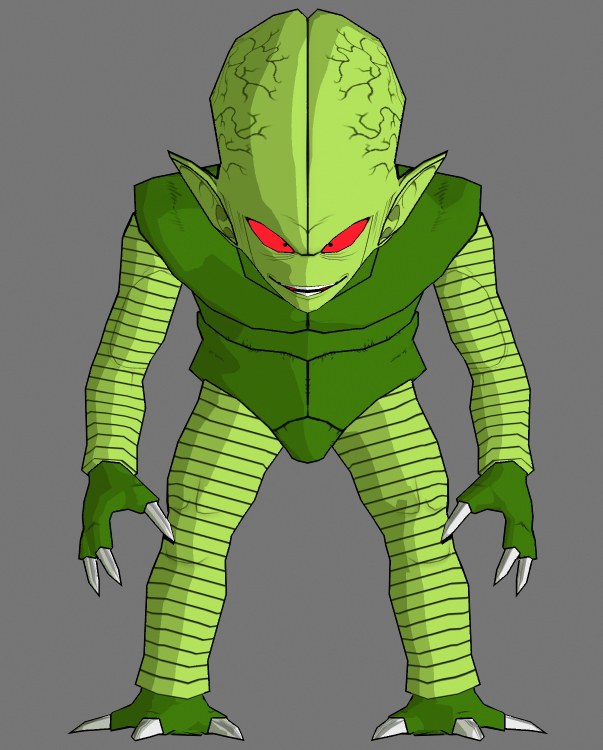 Sorry for the bunch load of pics.
I've been in the community for 2 years now and this some of the best stuff I've seen come along on the forums.
You have to know that not all of these rendered models are in game yet and that a lot of the in game screenshots I posted actually feature community produced addons like maps and character edits.
The project is in fact open sourced and on a constant lookout for new talented people to help along. It makes for a very interesting journey to follow on the forums, especially if the gaming itself isn't really your thing (which is my case). It being dbz themed, I thought it might something you guys could enjoy as well.
Anyway enjoy! And I hope to not get an instant ban this time around again!


If you want to check it out here's the official site and their moddb page.
http://zeq2.com/lite/
http://www.moddb.com/games/zeq2lite